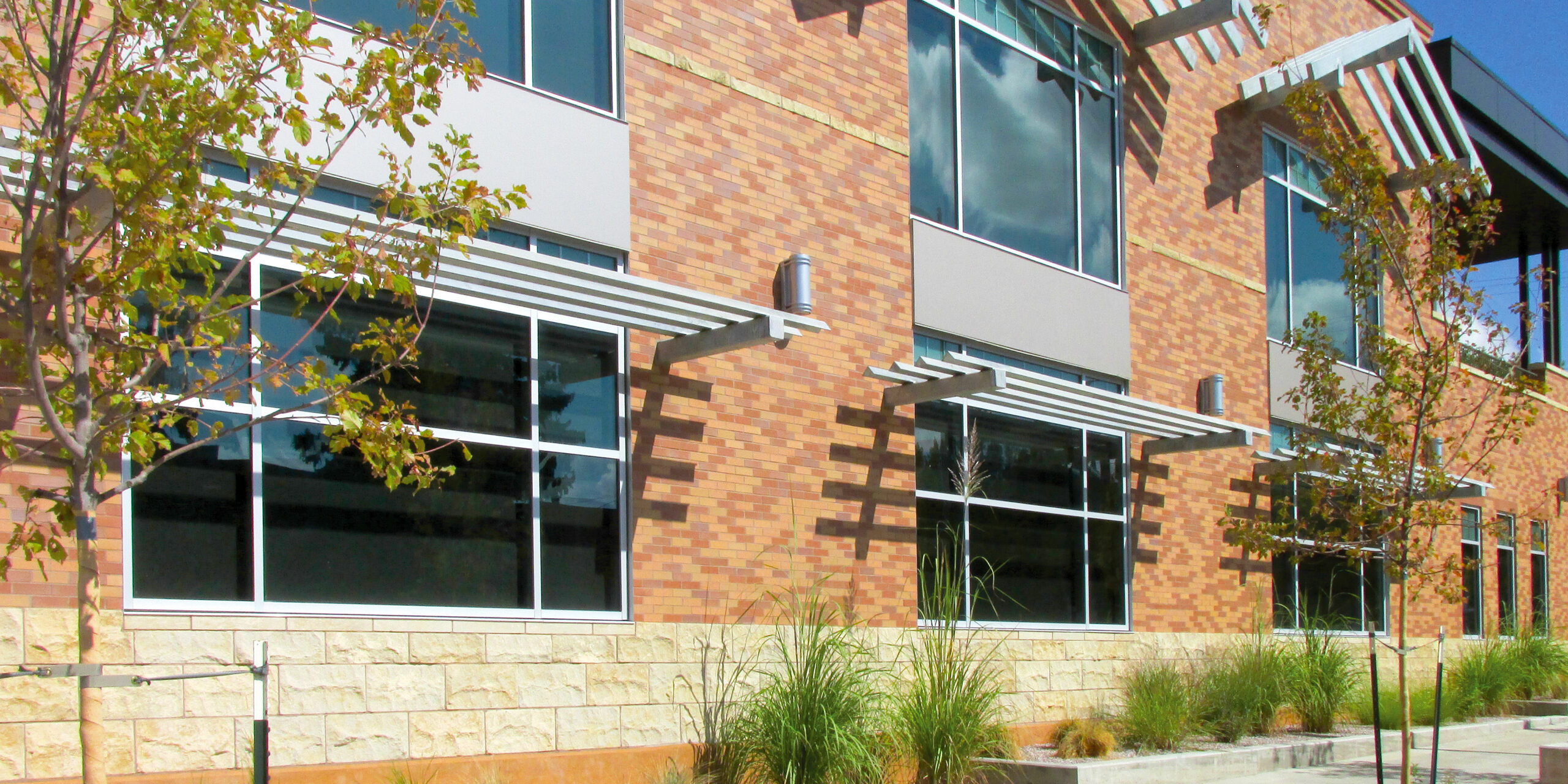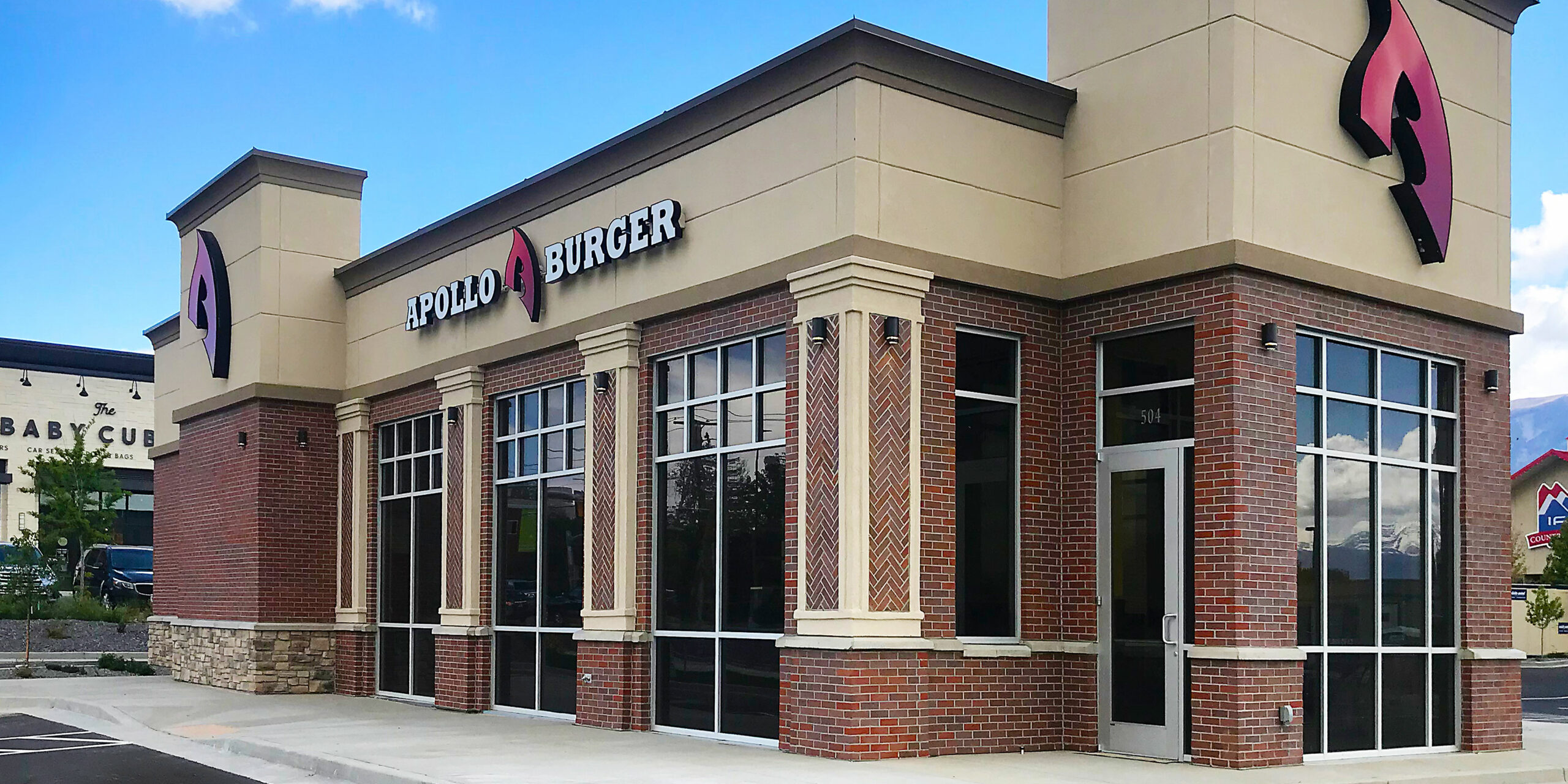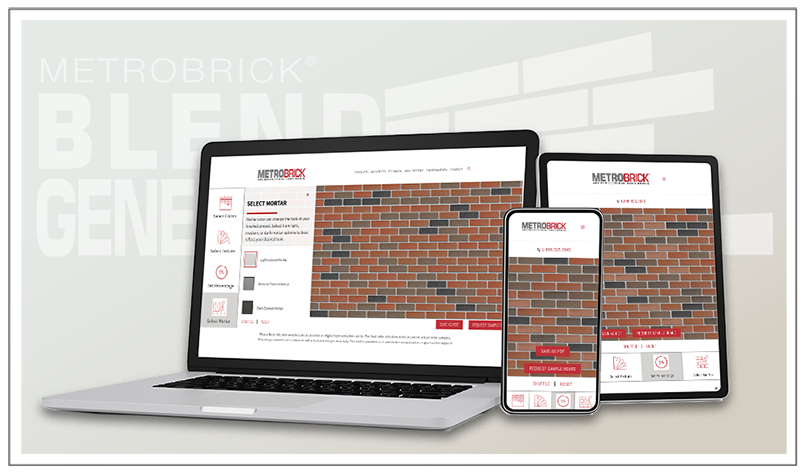 CUSTOM BLEND GENERATOR
Create your own custom thin brick color blend. Choose colors, textures and mortar color. Save as a pdf and have a Sample Board sent to you! Nothing to download – just click and blend.
---
Thin Brick Spotlight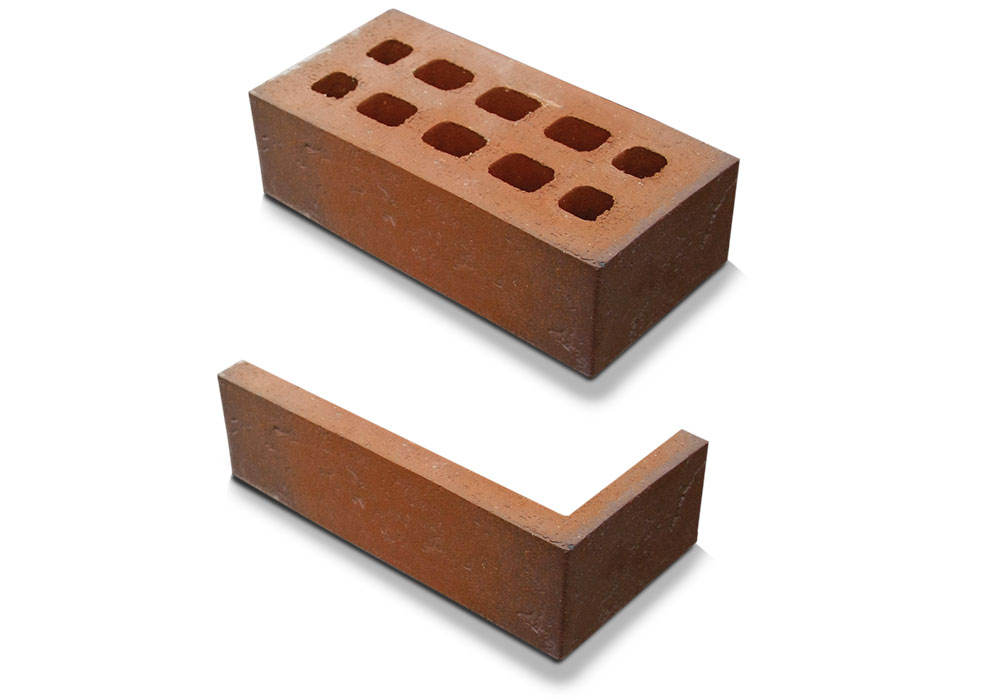 THIN BRICK VS. FULL BRICK
Less raw materials – more energy efficiency. Explore the advantages of thin brick when compared to full brick.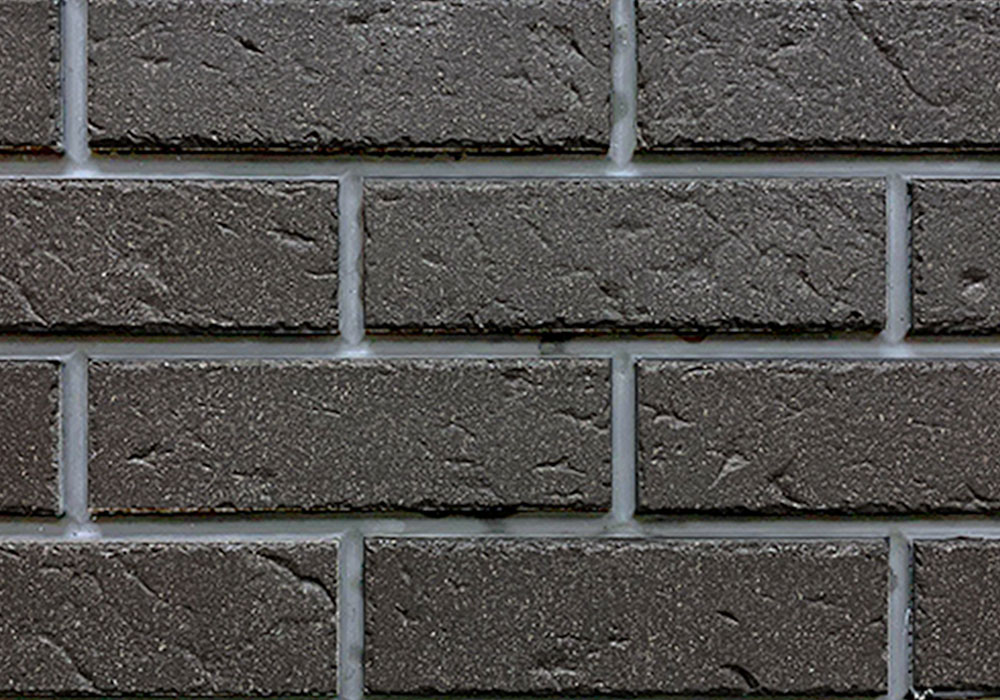 PCI COMPLIANT VINTAGE TEXTURE
Featuring distressed edges and a heavily distressed surface, this one-of-a-kind textured brick meets the PCI Standard for thin brick.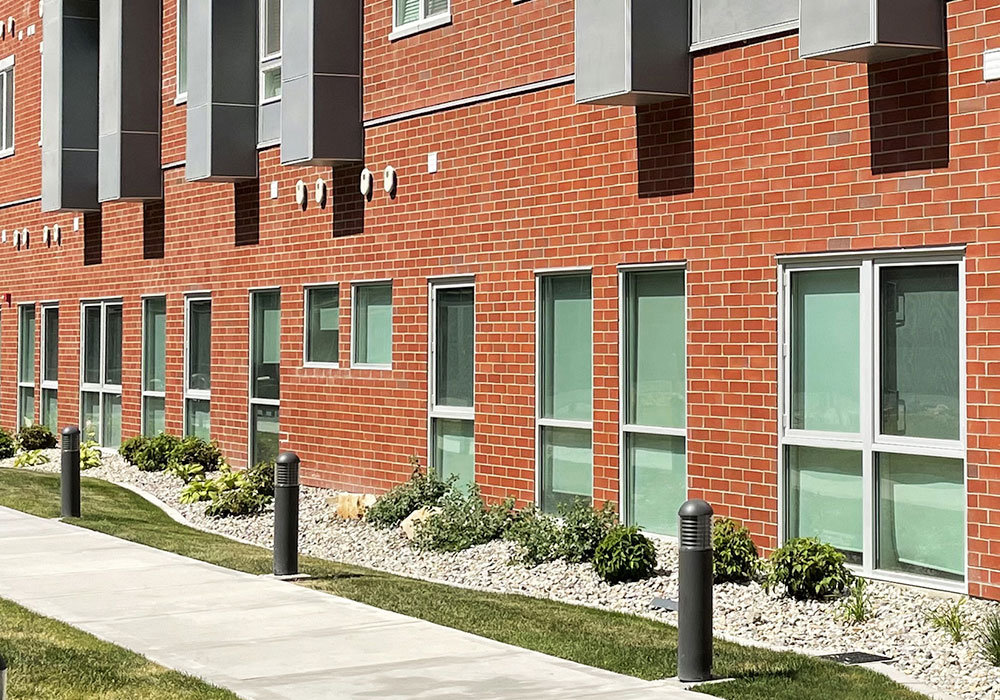 THIN BRICK PROJECT GALLERY
Need inspiration? Visit our project gallery, featuring pre-cast, tilt-up and field applied applications.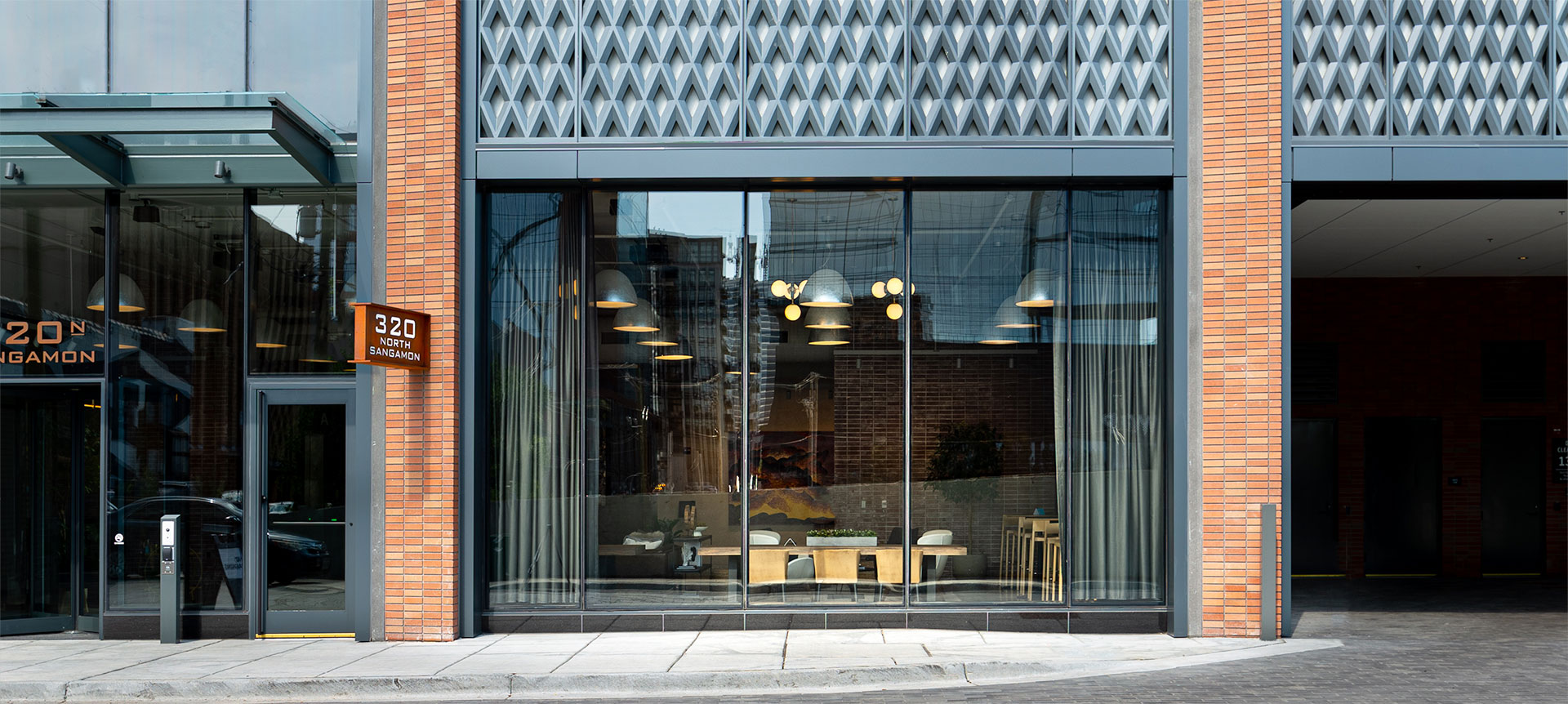 Locate A Distributor
METROBRICK Thin Brick is sold throughout the United States through our extensive network of thin brick distributors. Contact a METROBRICK specialist to find the distributor closest to you.
Thin Brick Resources
METROBRICK® is a kiln-fired clay thin brick used anywhere a masonry appearance is desired. The wide variety of colors, textures and sizes accentuate any thin brick wall system. Learn more about the environmental advantages and download the latest specs and test results.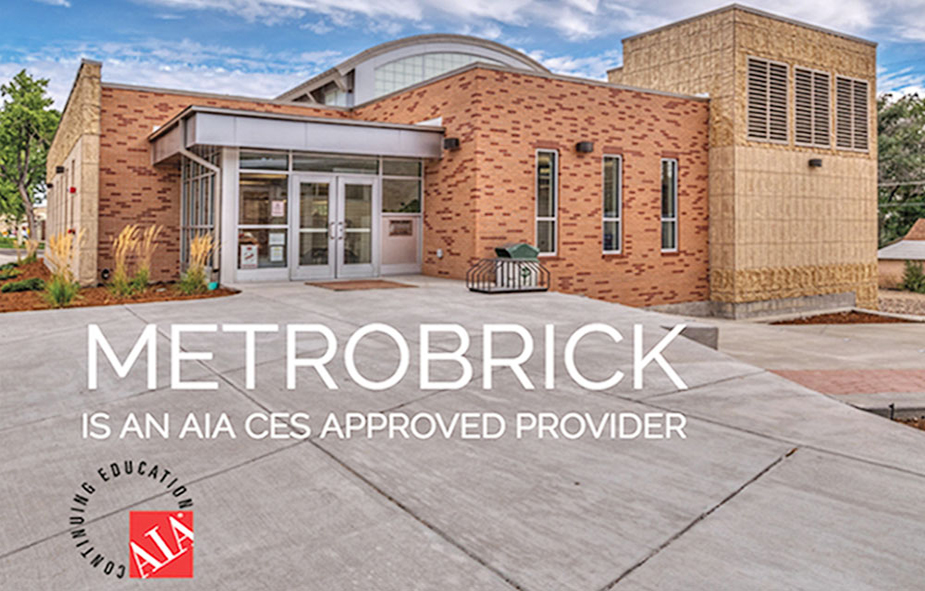 AIA CONTINUING EDUCATION FOR THIN BRICK
METROBRICK® currently offers two Thin Brick AIA Continuing Education courses: Advantages of Using Thin Brick Veneer (a 1LU Course) and The Health, Safety and Welfare Benefits of Thin Brick and Thin Brick Wall Systems (a 1LU HSW course). Both courses are available for either an in-person presentation or live webinar.
Five Generations of Quality

In the early 2000s, Ironrock began manufacturing METROBRICK® Thin Brick, the preferred choice in pre-cast, tilt-up and field-applied thin brick wall systems. Our history runs deep as a brick manufacturer – in fact, over 150 years – and has built a reputation for a commitment to quality manufacturing and customer service.