Thin Brick Textures
METROBRICK® offers a variety of colors, textures and sizes to enhance any building and create a unique style that has the appearance of traditional brick but with the advantages and ease of installation of thin brick.
THIN BRICK TEXTURE OPTIONS
Textures play an essential role in the appearance of a wall by affecting the way the light reflects off its surface and how shadows are created. Each texture shows the colors differently. Choosing the right thin brick texture will add character and make even the most straightforward installation look fantastic.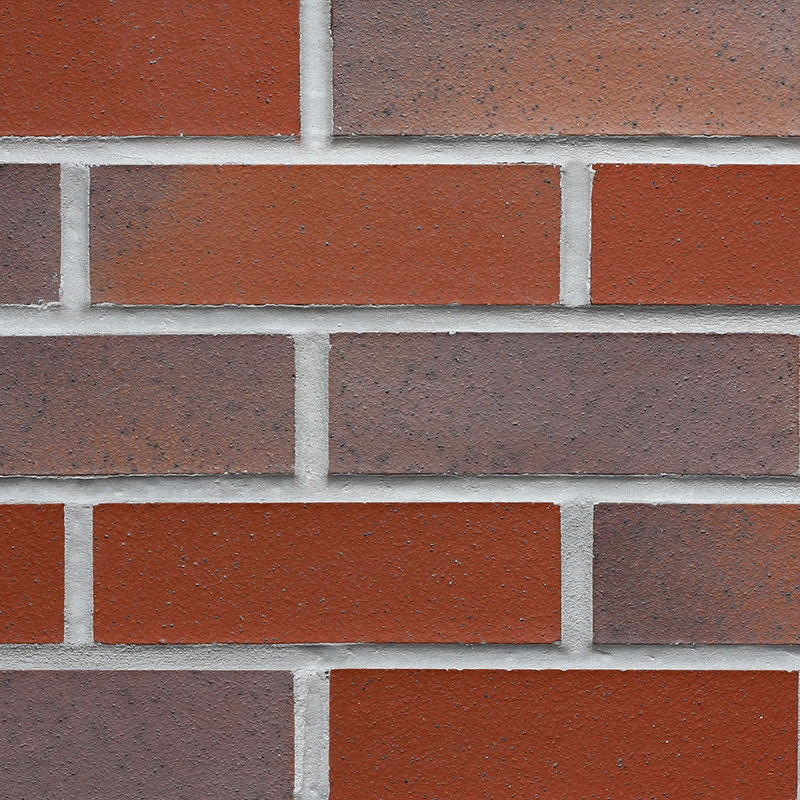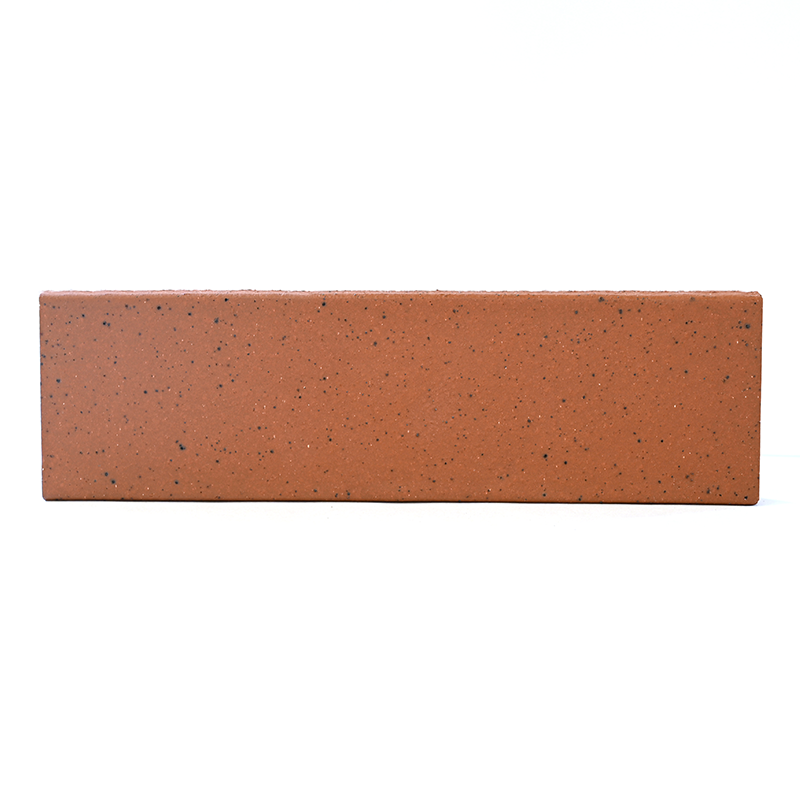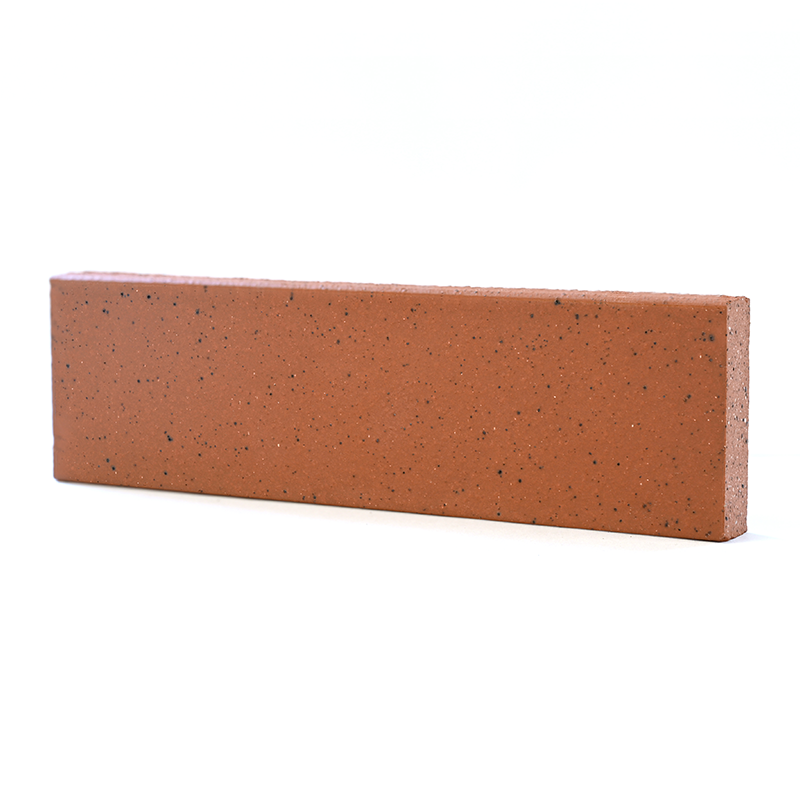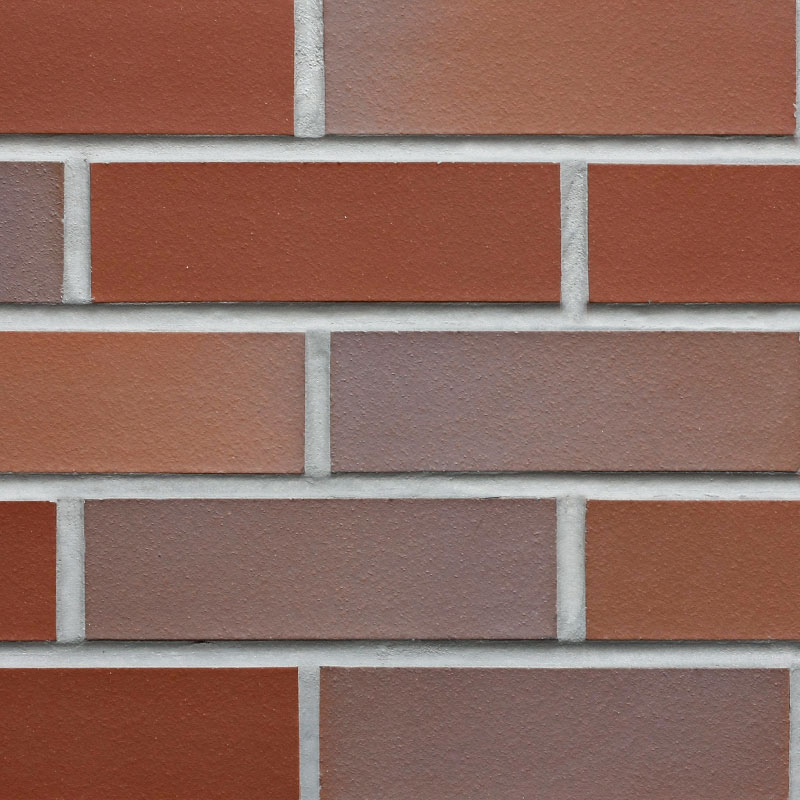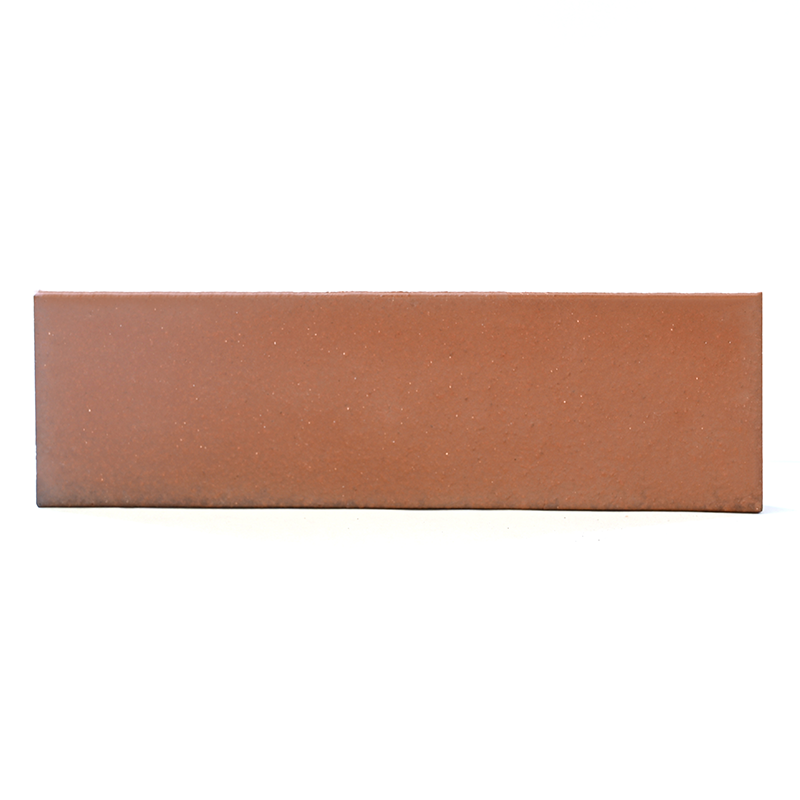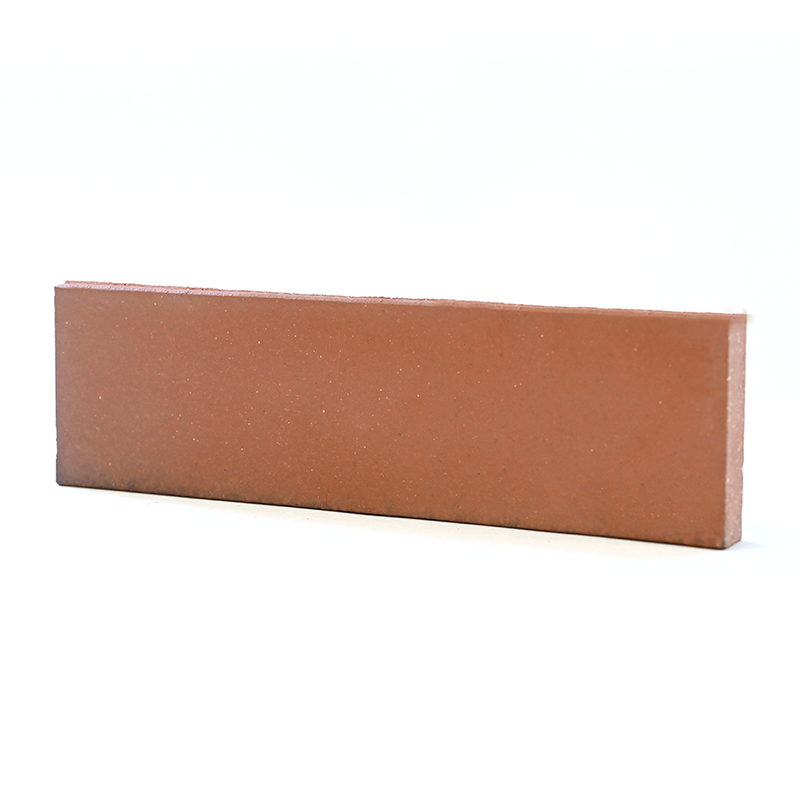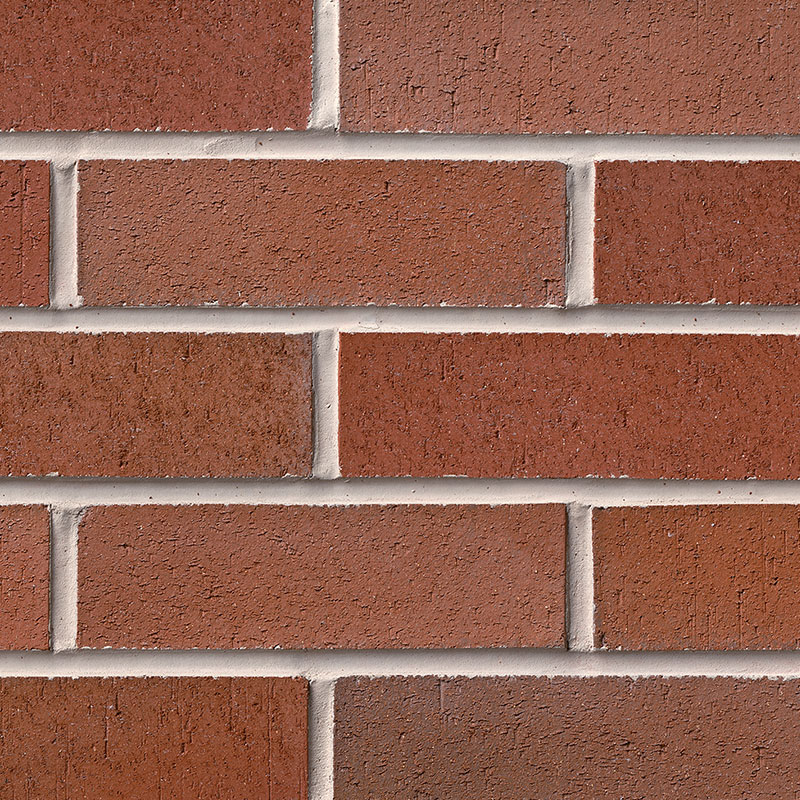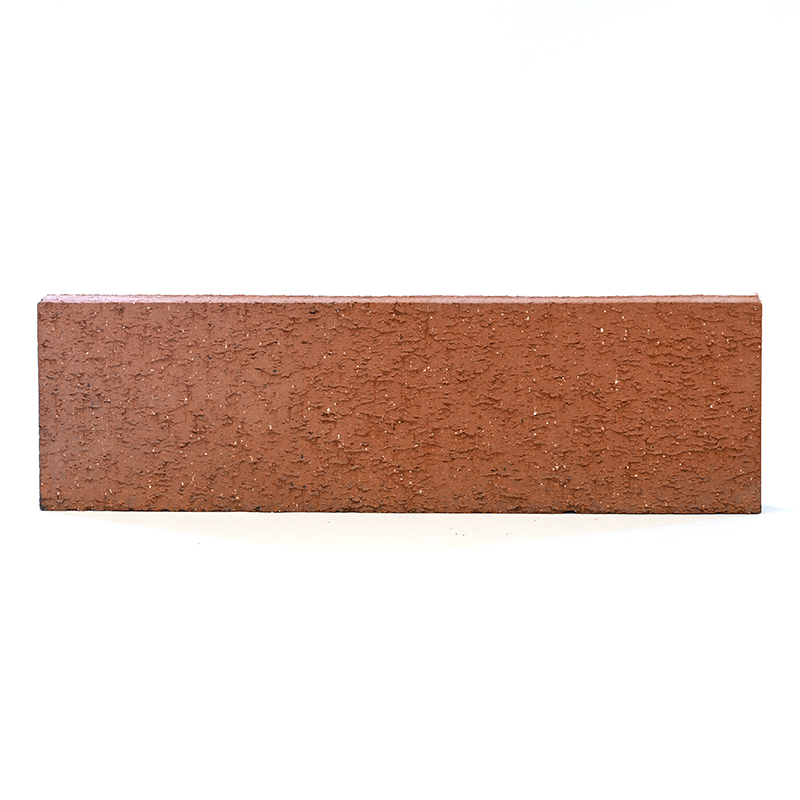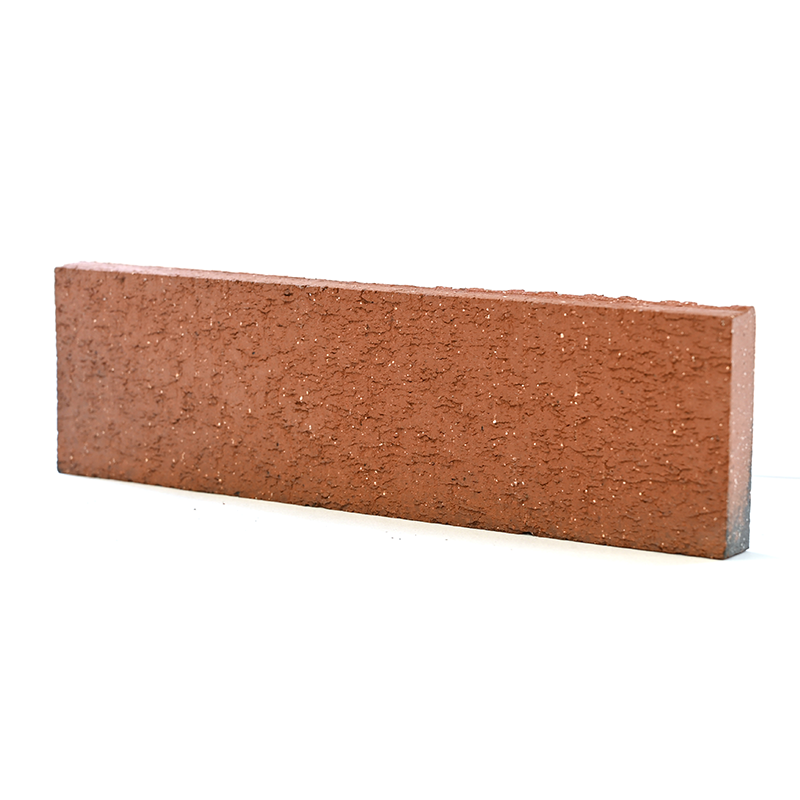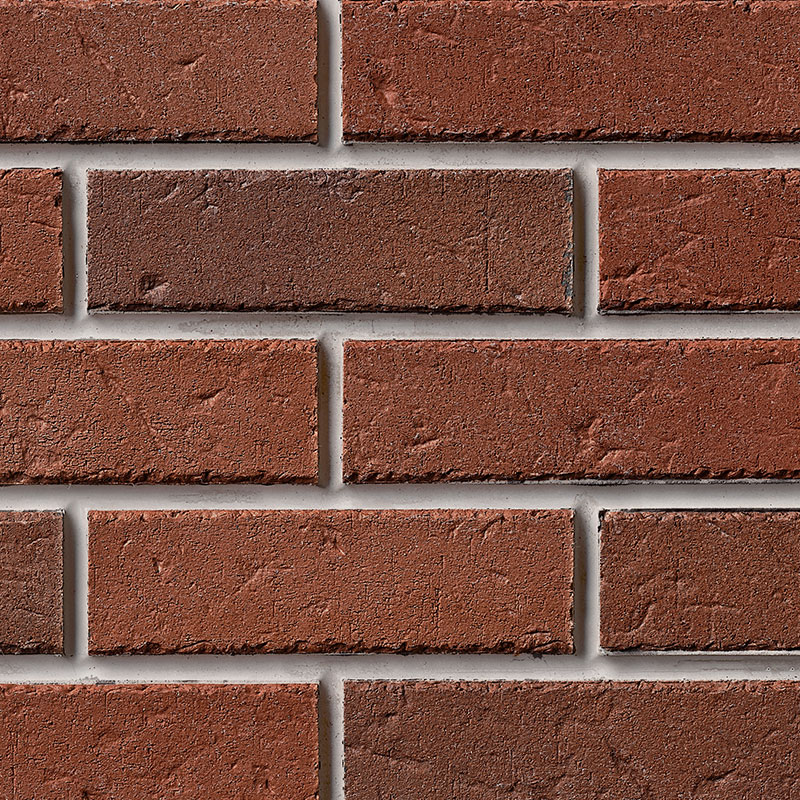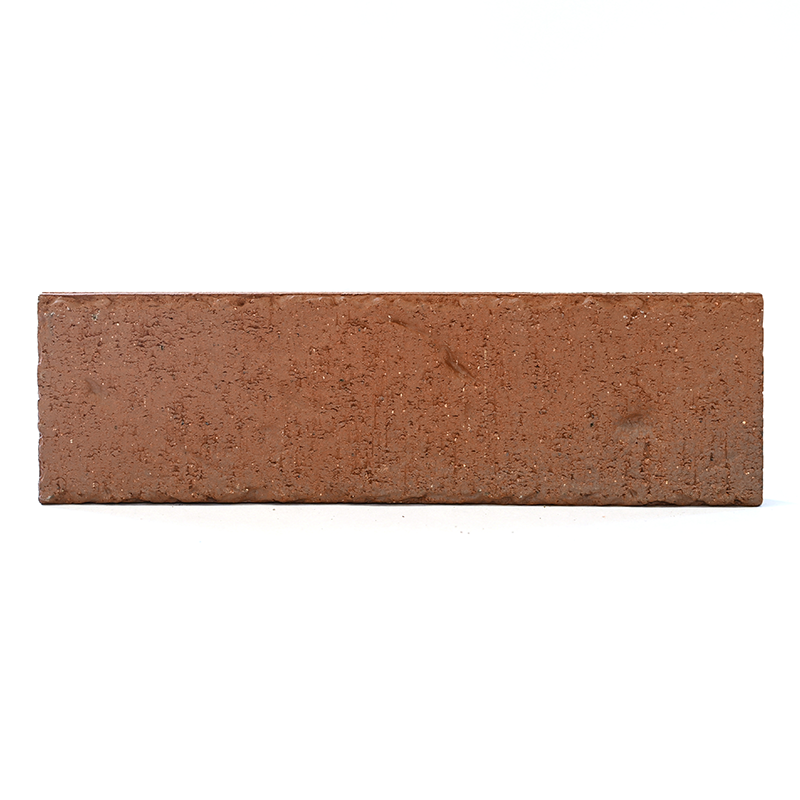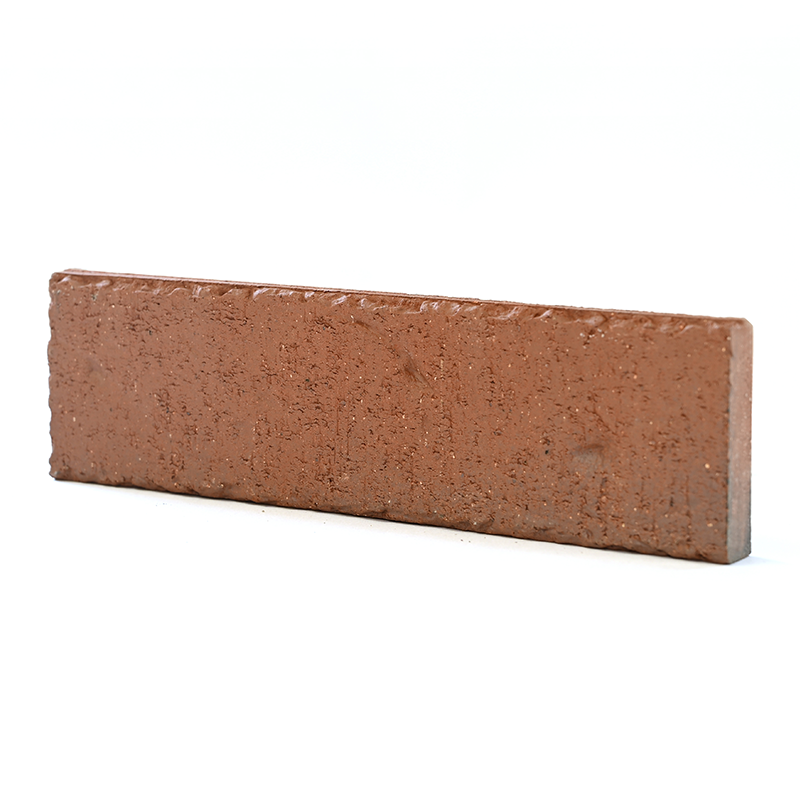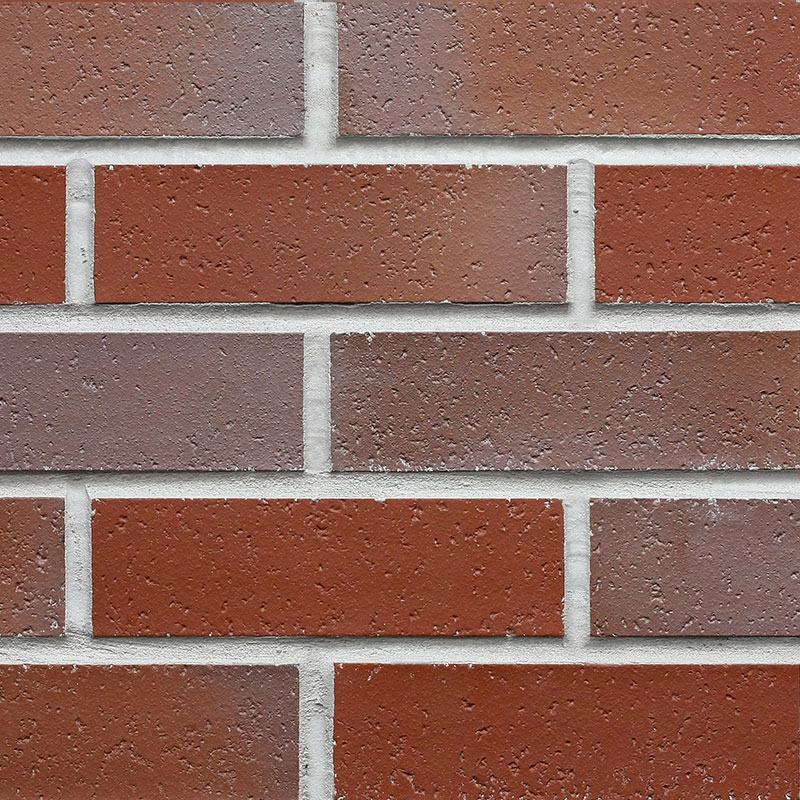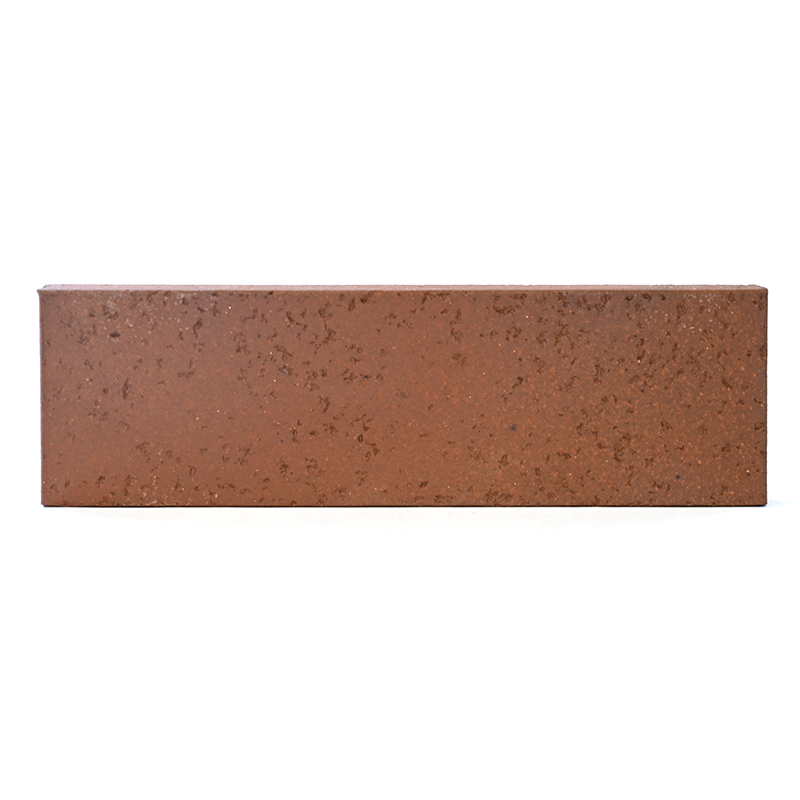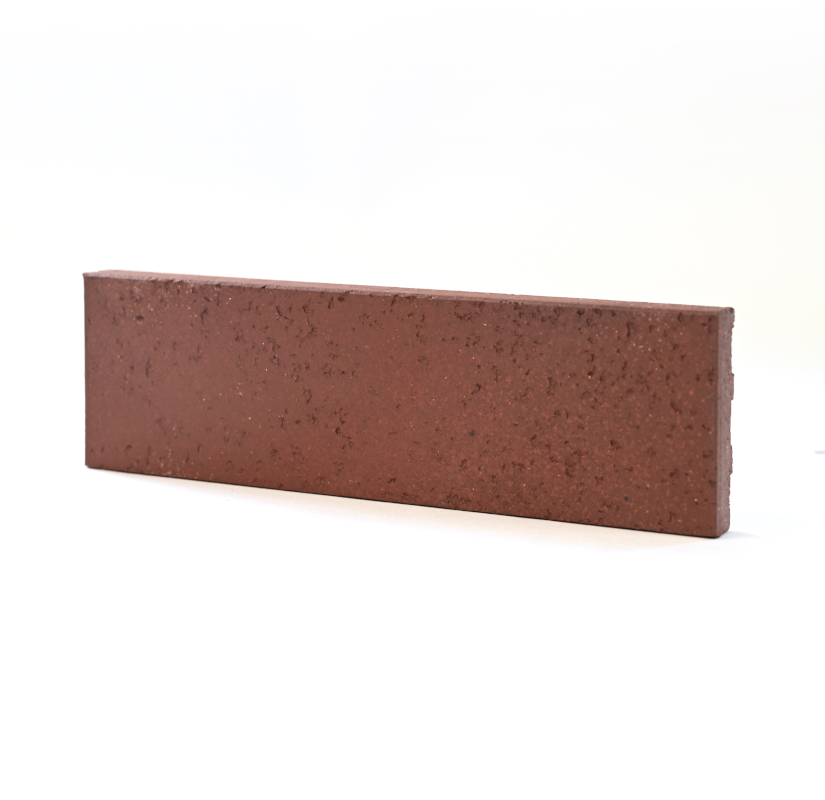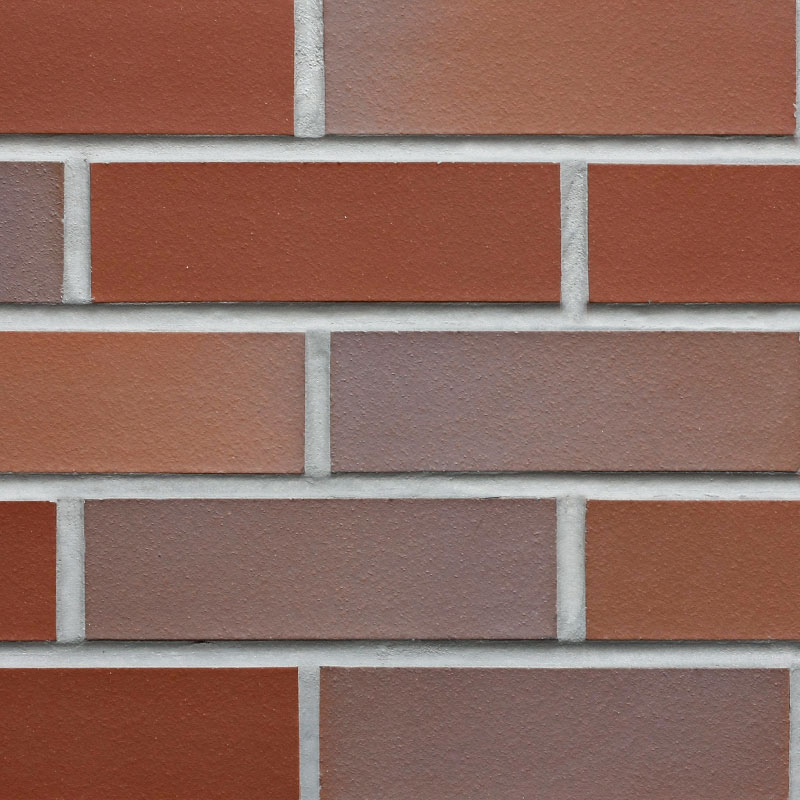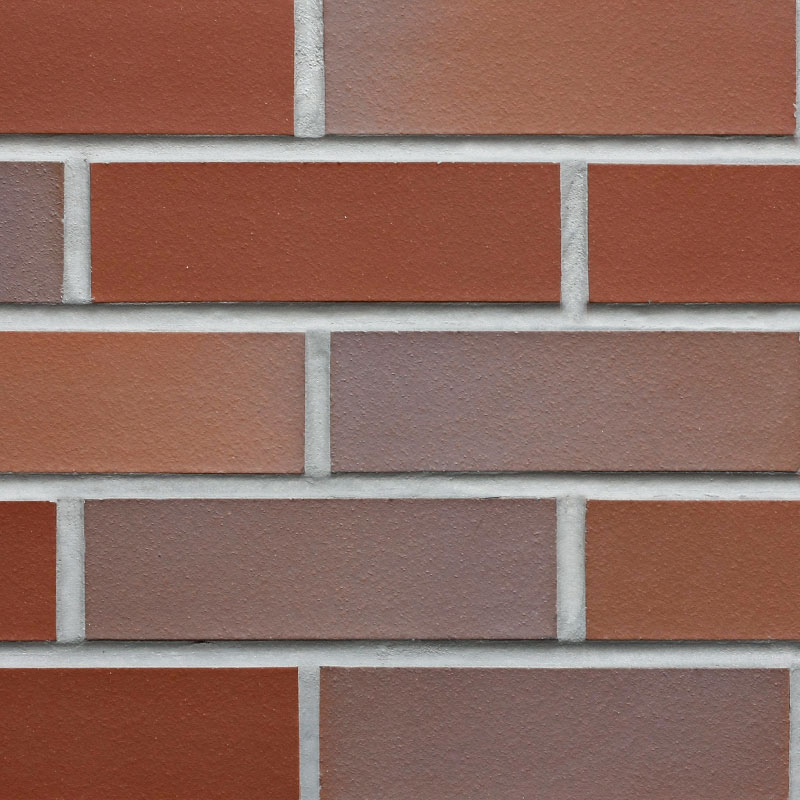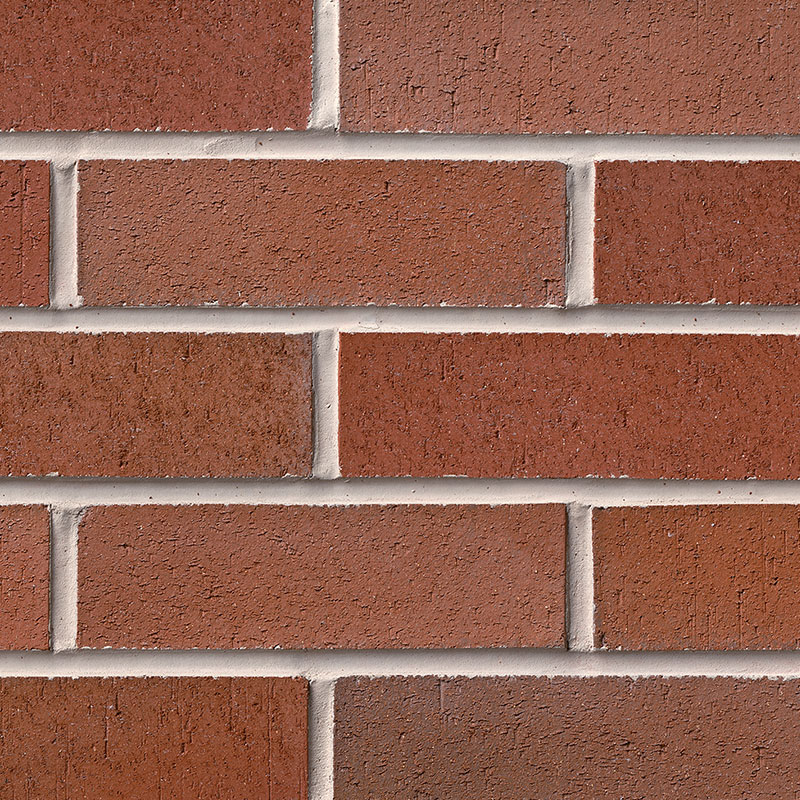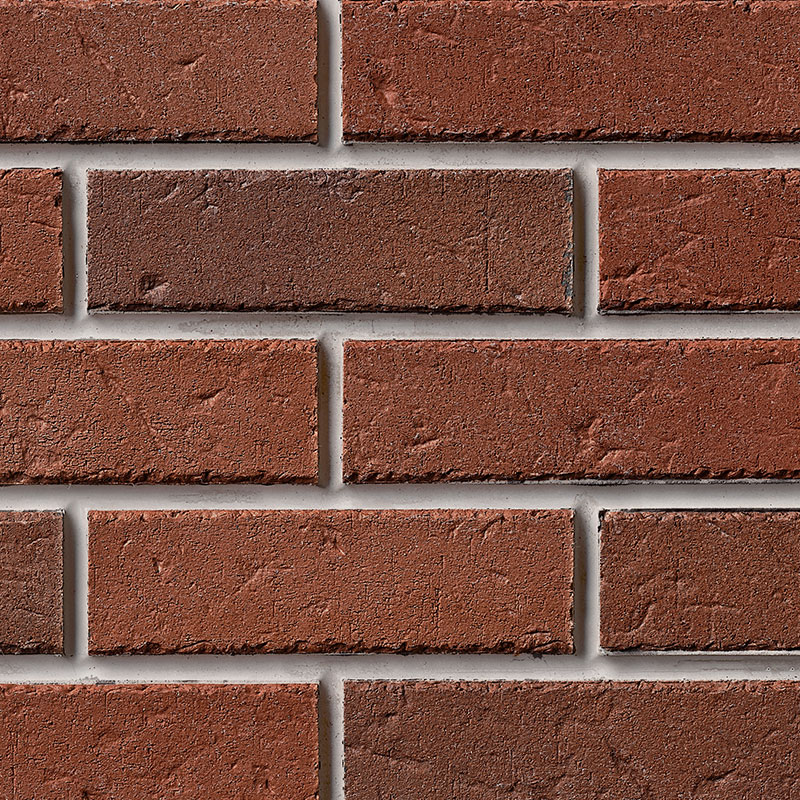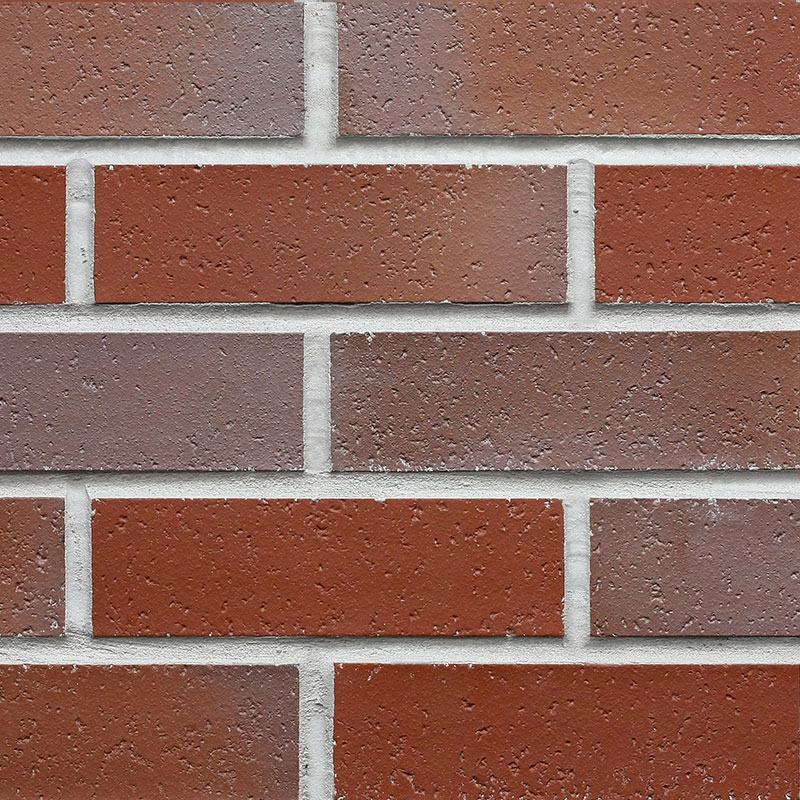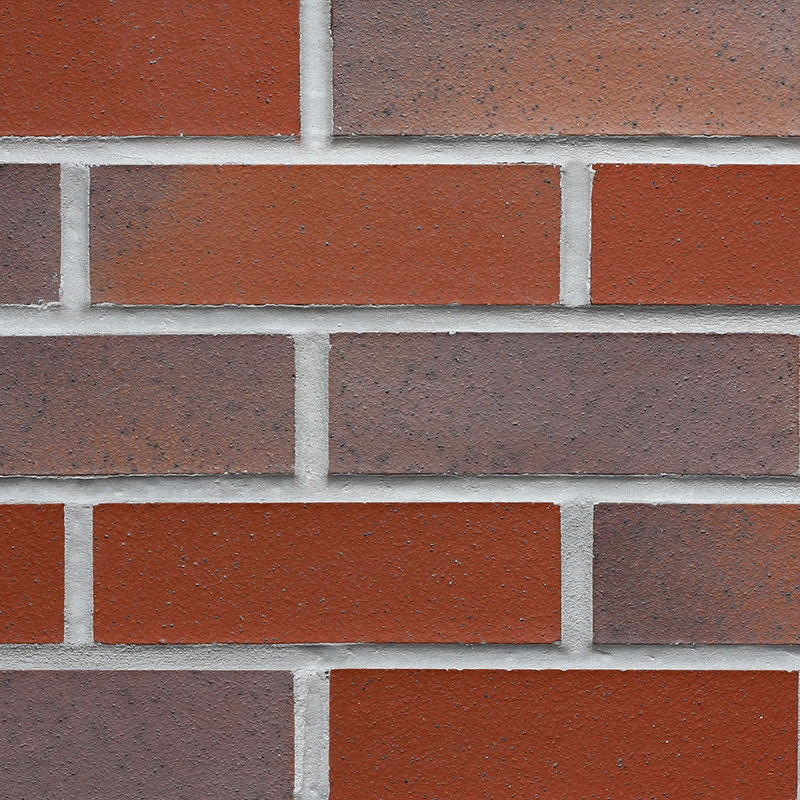 The smooth texture has a consistent and uniform face with a slightly rough finish from the extrusion die. Use smooth texture for a standard or modern brick appearance.
The wire cut texture has vertical pulls and tears in the face of the brick. The ridges and crevices create the appearance of traditional wire cut facing brick.
The vintage texture features distressed edges and a heavily distressed surface for a worn, weathered appearance. Vintage textured bricks fit form liners.
Velour is a standard brick texture with small depressions throughout the surface. The texture on Velour brick is more subtle than the wire cut texture.
Ironspot can be added to our thin brick for additional surface activity. A metallic additive is mixed into the raw materials and blooms to the surface during firing.
---
Texture Board Request
Want to see a specific texture? Complete the form and we will send you a 13×13 sample board with your desired texture.