Thin Brick Precast Construction
Strict manufacturing techniques, low absorption rates and a dovetail back make METROBRICK® Thin Brick the superior choice for precast construction.
THIN BRICK AND PRECAST CONSTRUCTION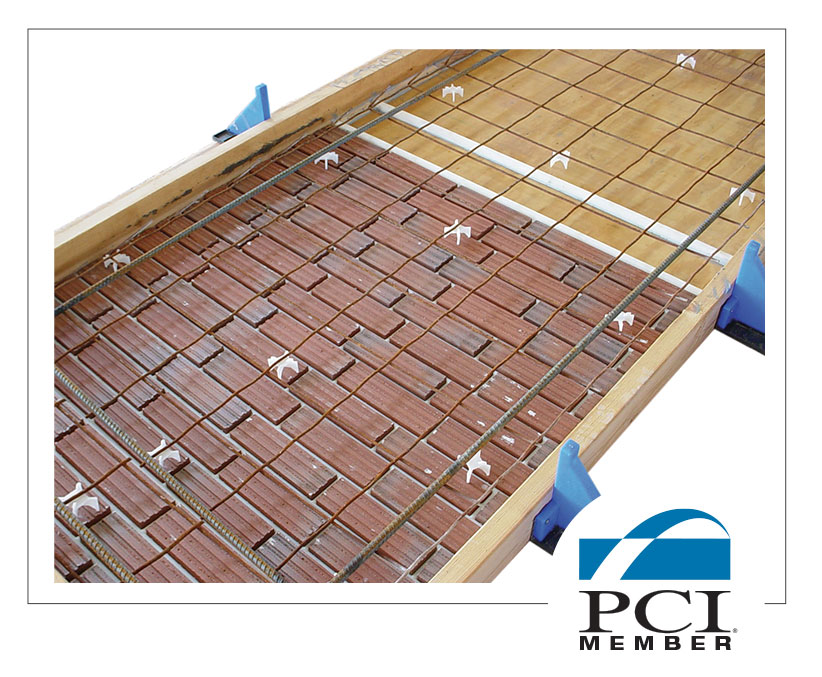 To make a plain concrete wall more appealing, precasters turn to natural, kiln-fired thin brick for the timeless look of brick. Unlike walls incorporating a full brick facade, precast projects with thin brick offer the advantages of faster construction times, less site disturbance and more energy savings.
In precast construction using thin brick, concrete wall components are fabricated in a quality-controlled environment, delivered and installed on site. The process includes building a form, adding a form liner and adding reinforcement to the form. Thin bricks are then added to the liner front side down and concrete is poured into the form. Once cured, the form is stood up, the liner is removed and the bricks are pressure washed to clean off any residue from the concrete.
TBX grade METROBRICK Thin Brick is designed for the strict size tolerances required to fit into the precast form liners. METROBRICK is kiln-fired with a natural and pleasing appearance. Once installed, a METROBRICK-embedded wall gives any precast project an authentic brick finish. Choose from a variety of colors and textures to accentuate the project's architecture.
---
Precast Construction
---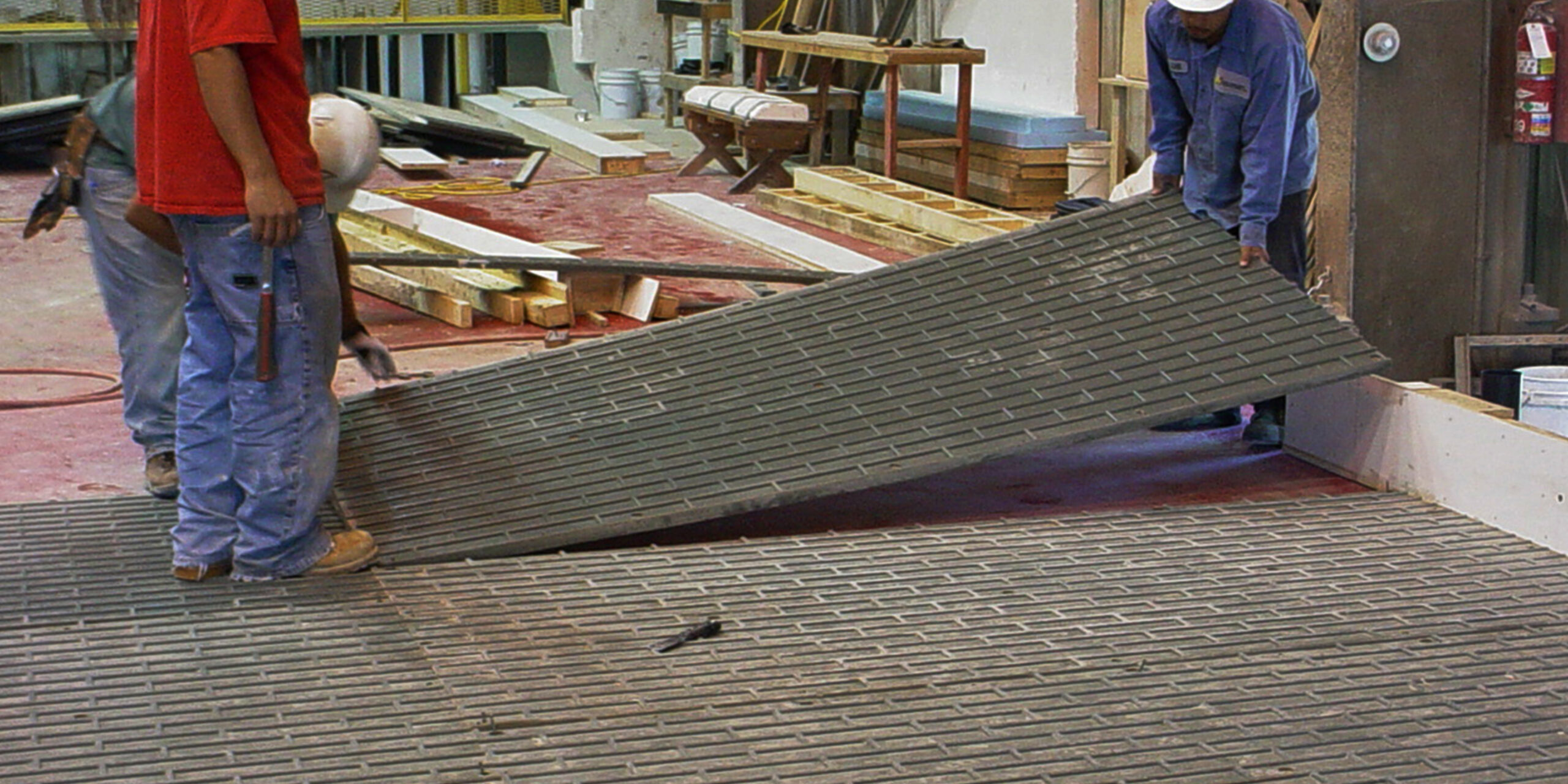 PCI STANDARD
METROBRICK Thin Brick meets or exceeds all standards for thin brick set by the Precast/Prestressed Concrete Institute.
PRECAST RESOURCES
SAMPLE SPECIFICATIONS
Download a sample specification to refer to as a guide when specifying METROBRICK® Thin Brick. Please note that there is a special section within this sample specification for precast construction.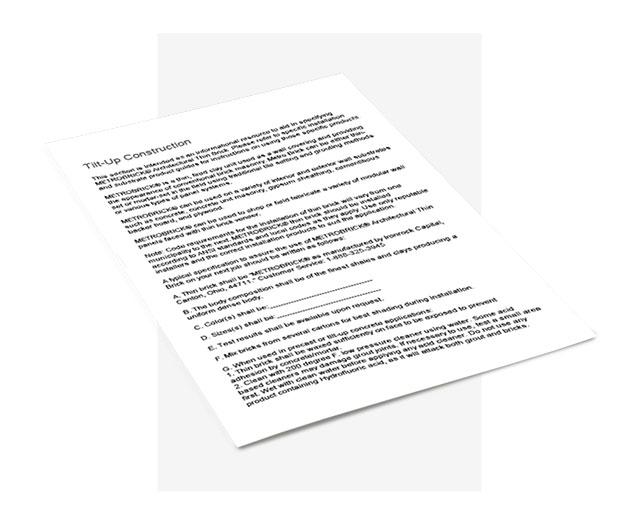 ---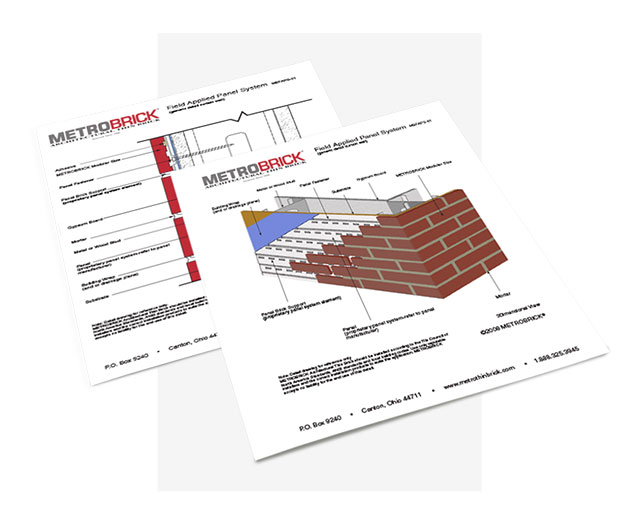 DETAIL DRAWINGS
Detailed drawings are available showing cross-sections of three precast wall systems incorporating METROBRICK, including precast panel, precast panel with insulation and a precast panel with insulation and conduit.
---
REQUEST ADDITIONAL INFORMATION
Looking for even more METROBRICK resources? Request an Architectural Binder or contact a METROBRICK account specialist with a specific request.