Fast Ship Program
Get thin brick fast with the METROBRICK® Fast Ship Program. Nine of our most popular colors and seven of our blend options are available in modular size. They ship to your job site fast!
Thin Brick Fast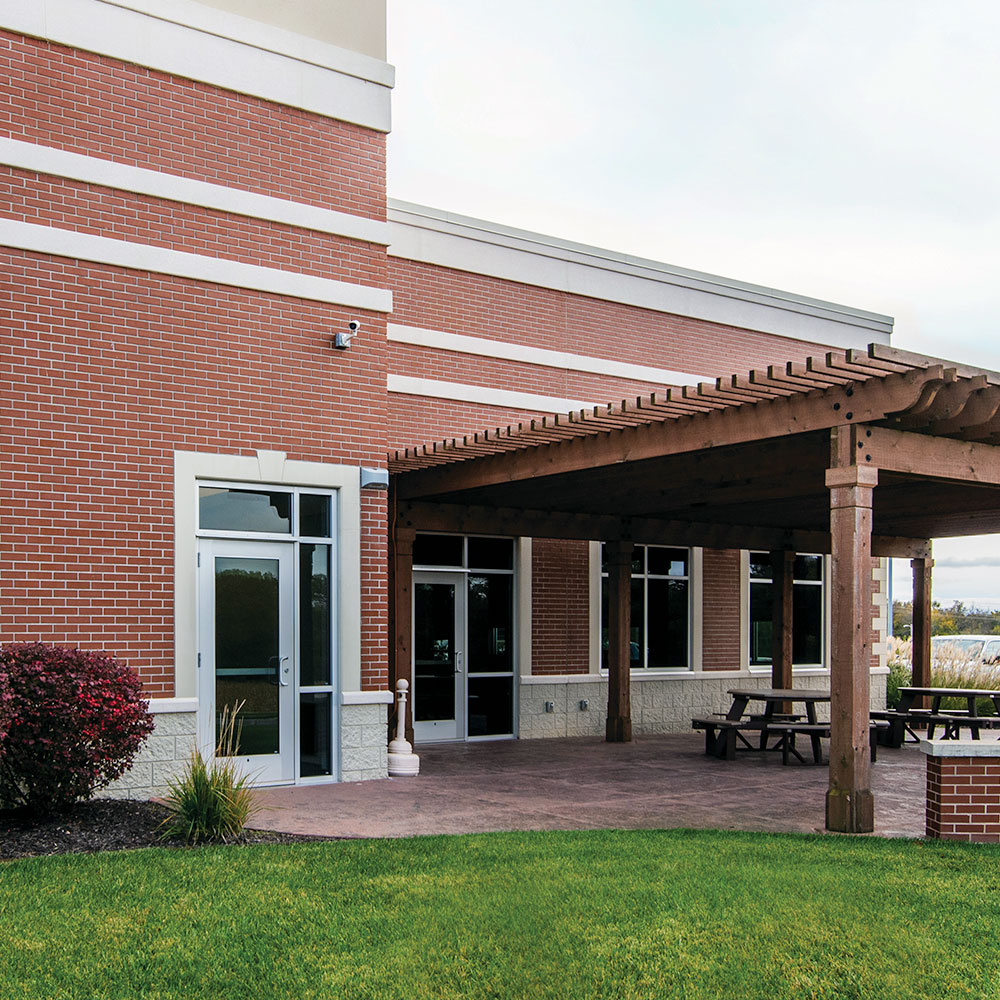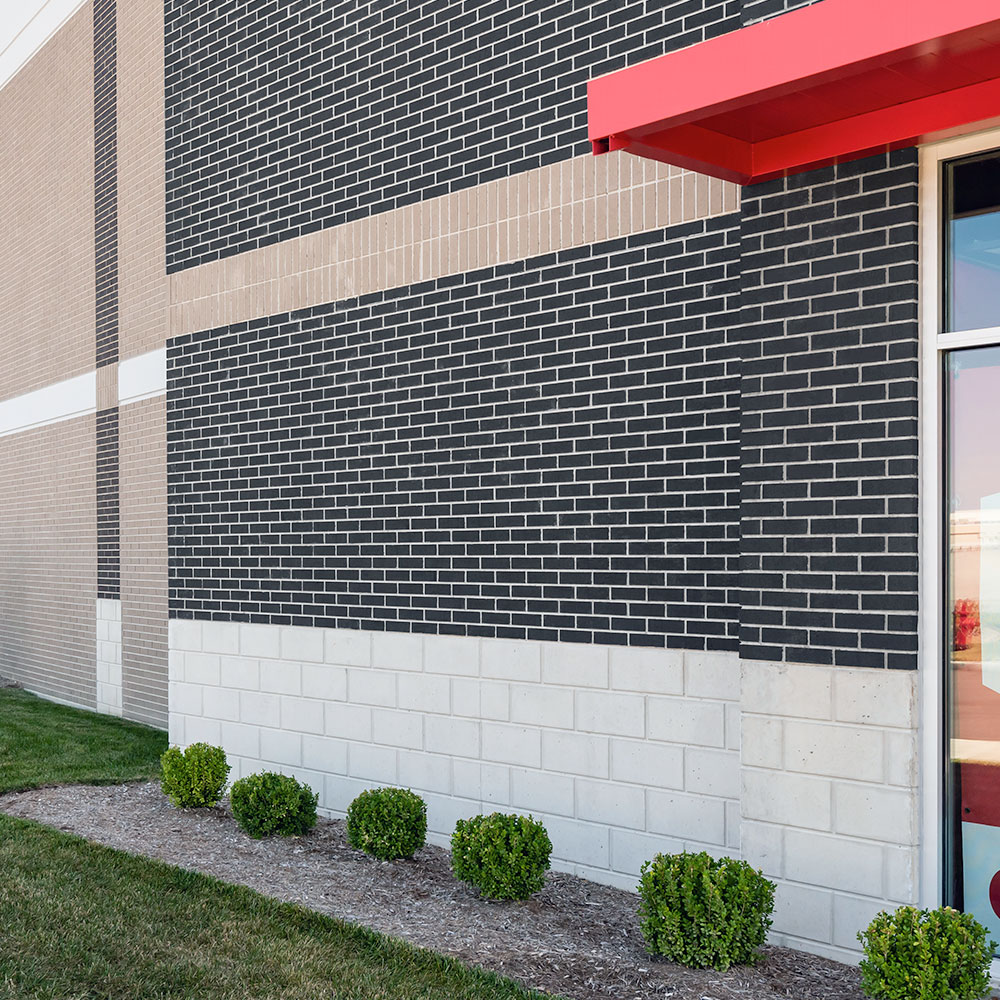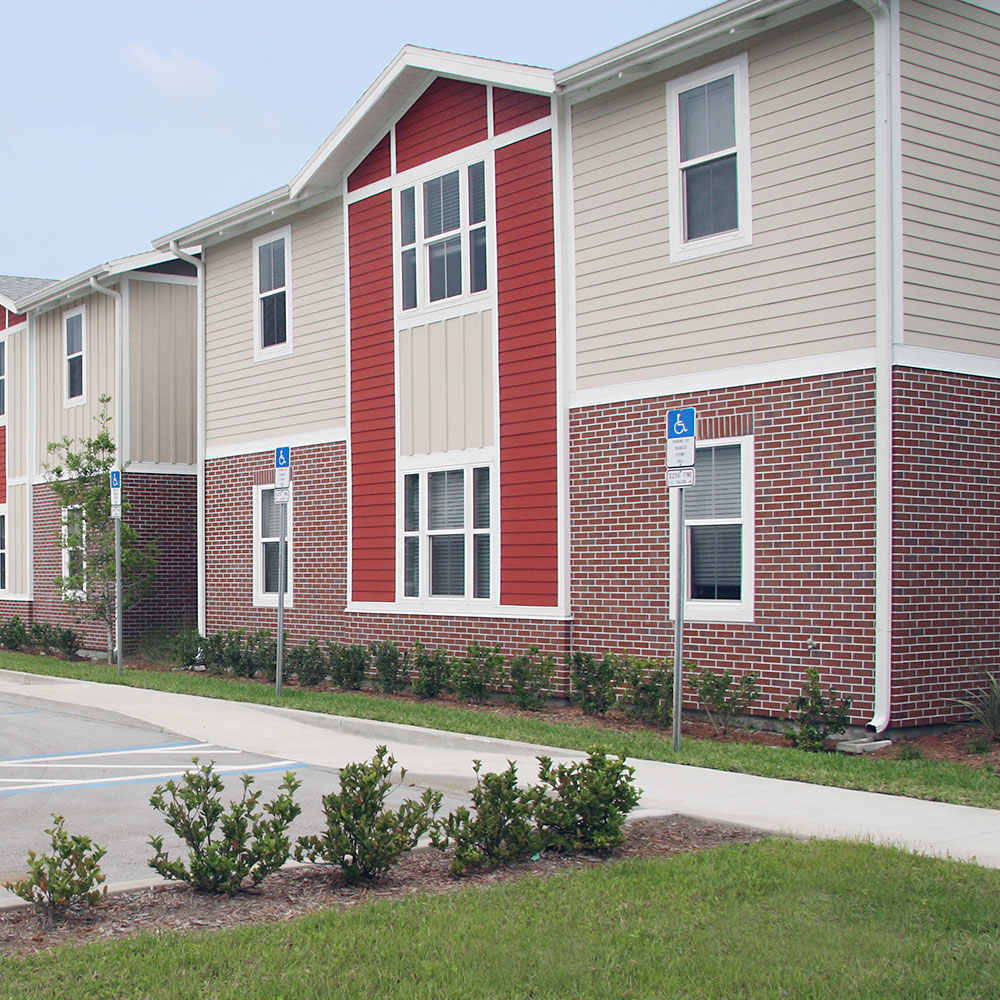 On construction projects, tight deadlines are always an issue. Long lead times often won't work, and anxiously waiting for material is never good. Of course, some delays can't be helped but waiting for thin brick doesn't have to be one. For smaller orders – usually under 10,000 sq. ft. – we created the Fast Ship Program so these color and blend options ship fast to keep you on schedule.
---
Fast Ship Single Tone & Range Color Options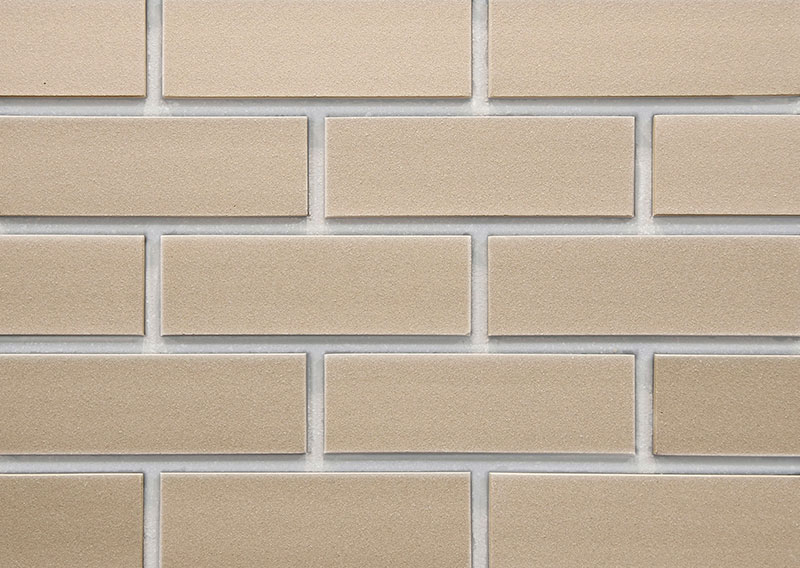 Fast Ship Blend Options
Lead times may vary.*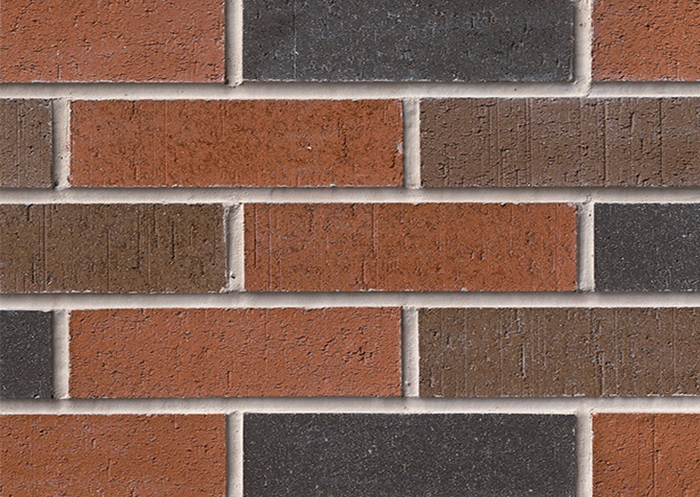 *For all Fast Ship products, levels of inventory vary. Our ability to fast ship is based on a first-come, first-served basis. Levels of inventoried items will fluctuate. Inventory is designed to assist in quick turnaround for smaller quantity orders – typically under 10,000 sq. ft.
All color swatches are as accurate as digital representations can be. For final color selection, refer to current actual color samples.
---
Available Fast Ship Shapes
All Sizes are 5/8″ Thick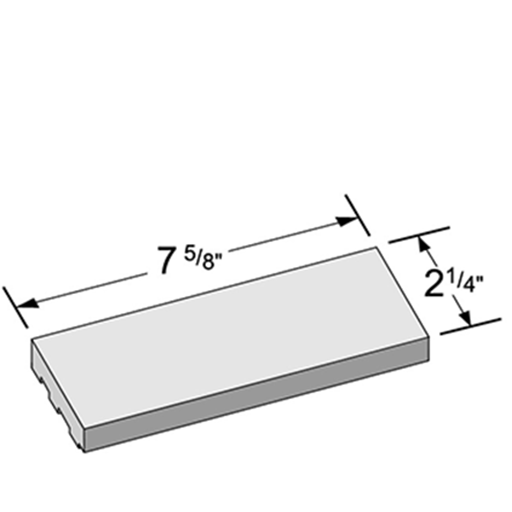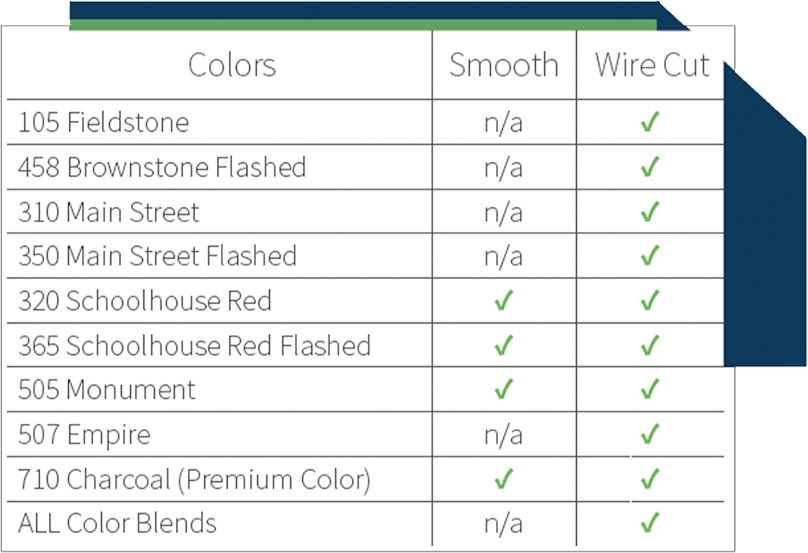 Texture Options
Fast Ship colors are available in Smooth and Wire Cut textures. See chart for details.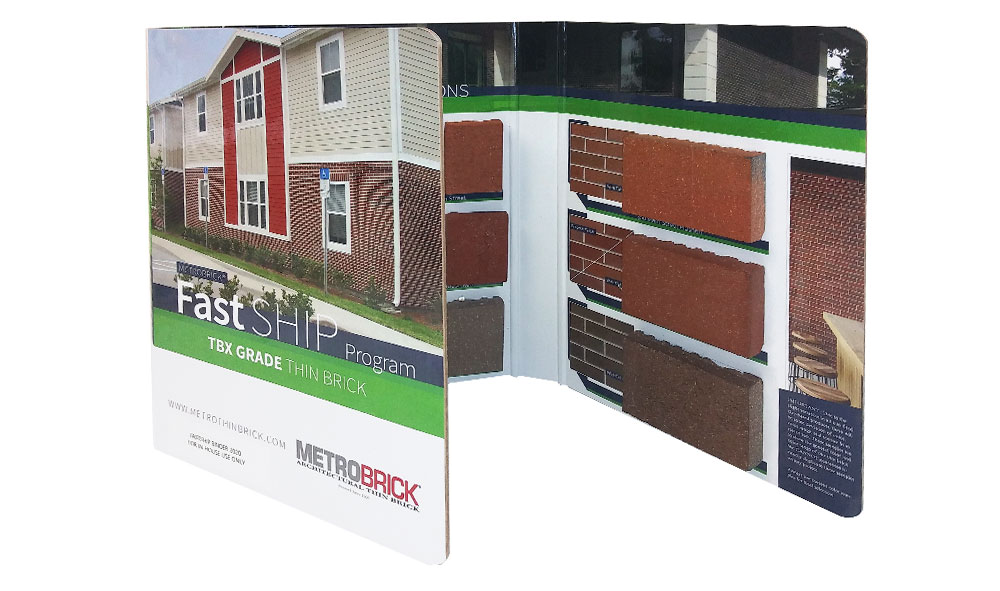 Fast Ship Architectural Binder
Interested in samples? Use the button below to request a FREE architectural binder featuring sample pieces of all NINE available Fast Ship Colors and graphic representation of the SEVEN Fast Ship blend options.