AIA Continuing Education For Thin Brick
METROBRICK® currently offers two thin brick AIA Continuing Education courses. Both courses are available for either an in-person presentation or live webinar.
ADVANTAGES OF USING THIN BRICK VENEER (1 LU)
This AIA 1LU course will discuss the advantages of using thin brick made of clay/shale to create a brick finish for interior and exterior wall applications.
The course will give participants important insight into the types of clay/shale thin bricks available and how thin bricks are used with a variety of wall systems.
Through comparison with full face brick, discussing how clay/shale thin brick is manufactured and viewing installation examples, attendees will be better able to make informed decisions on the use of thin brick with a variety of building types.
AIA COURSE #J881062022
Learn the economic, environmental and design advantages of using thin brick veneer to create a brick finish. Includes a comparison to full brick, a discussion of thin brick types and a look at how thin brick is used with various wall systems.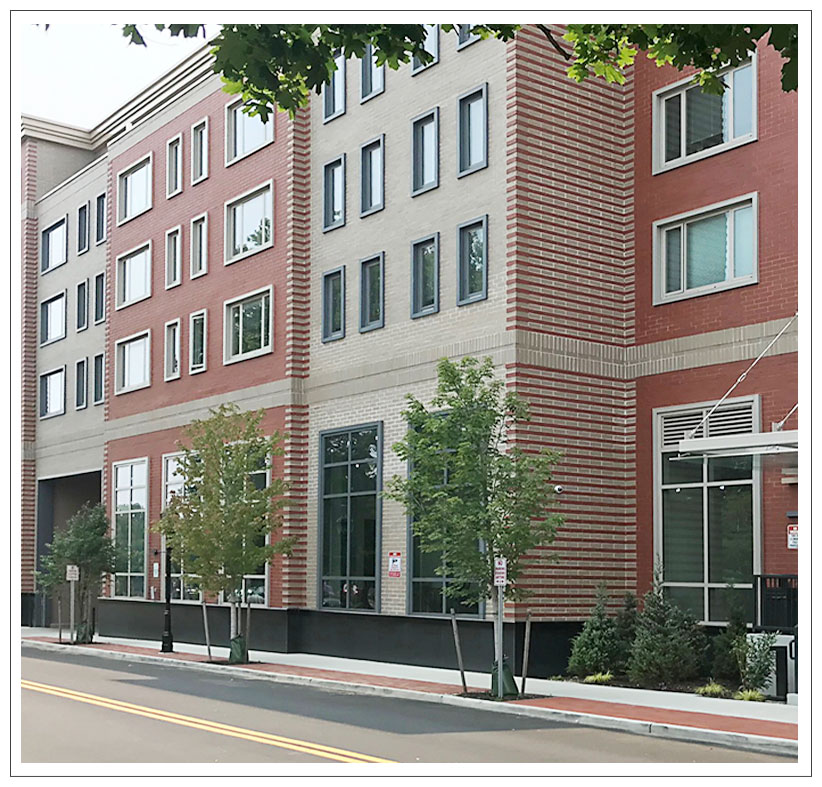 ---
THE HEALTH, SAFETY & WELFARE BENEFITS OF THIN BRICK & THIN BRICK WALL SYSTEMS (1 LU – HSW)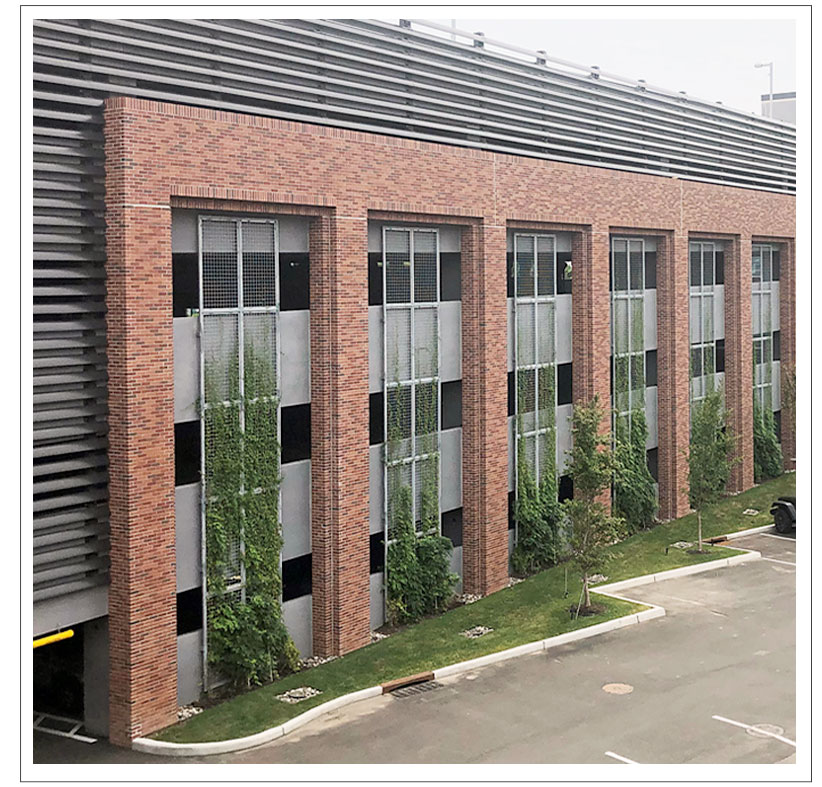 This AIA 1LU HSW course will discuss the advantages of using a thin brick-clad wall system to achieve an authentic kiln-fired brick finish with less environmental impact and more benefits.
The course will compare thin brick veneer exterior wall systems with a full brick cavity wall, demonstrating the advantages of a thin brick wall when considering health, safety and welfare, including environmental impact and occupants' comfort and well-being. The course will also review the different thin brick and thin brick wall systems and compare them.
Students will better understand the effects full-face brick and thin brick have on the environment through an in-depth comparison. The analysis will discuss raw materials, manufacturing, transport and installation for both brick finishes.
AIA COURSE #J88142021
When a brick finish is desired, learn how a thin brick wall improves the building's environmental impact and contributes to the health and safety of the building occupants and those affected by the building.