Thin Brick Tilt-Up Construction
METROBRICK® is manufactured to strict size tolerances to fit the tilt-up construction form liners requirements. METROBRICK also offers a variety of color and texture options, including a distressed vintage texture.
Thin Brick And Tilt-Up Construction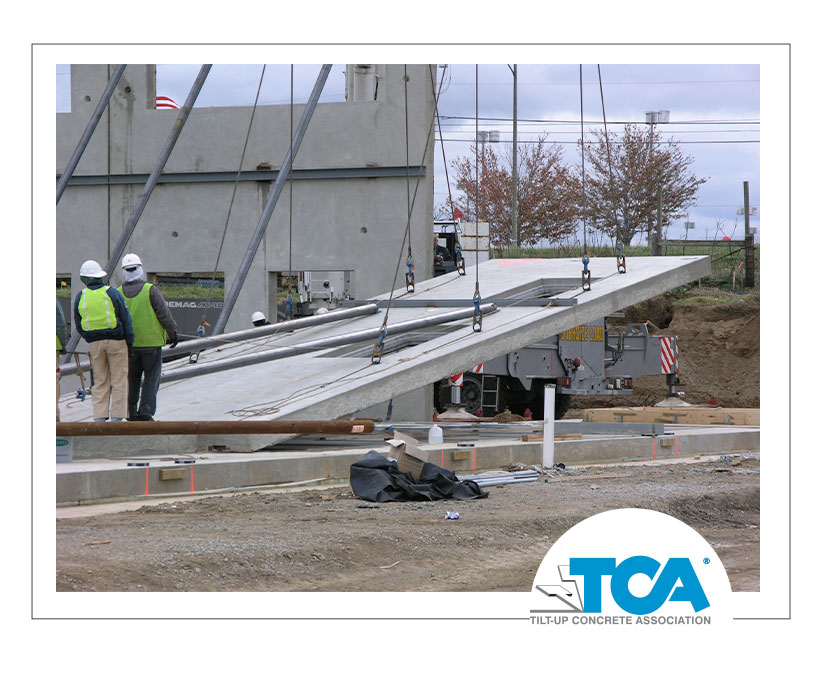 METROBRICK® Thin Brick is used by tilt-up contractors to create an authentic kiln-fired finish on their tilt-up projects.
Architects know tilt-up offers many advantages, including cost savings and expedited construction. When designers include METROBRICK® as part of the tilt-up wall system, they add the appeal of brick to their project.
METROBRICK is a TBX Grade Architectural Thin Brick to ensure a snug fit in form liners. METROBRICK is also available with a waxed surface. Adding wax to METROBRICK thin brick aids in protecting the thin brick during the tilt-up installation process. For proper wax removal and best results, be sure to follow METROBRICK's wax removal guidelines.
All METROBRICK products meet the standards required for tilt-up construction. In addition, the bricks are tested for efflorescence, chipping, size, warpage and freeze-thaw and undergo other essential tests to ensure success.
METROBRICK is available in a variety of single-tone colors and range colors. Custom blending is also available. Use our online Blend Generator to find the perfect combination. Choose from multiple textures and sizes, all designed to meet the needs of tilt-up construction.
---
Tilt-Up Construction Process
---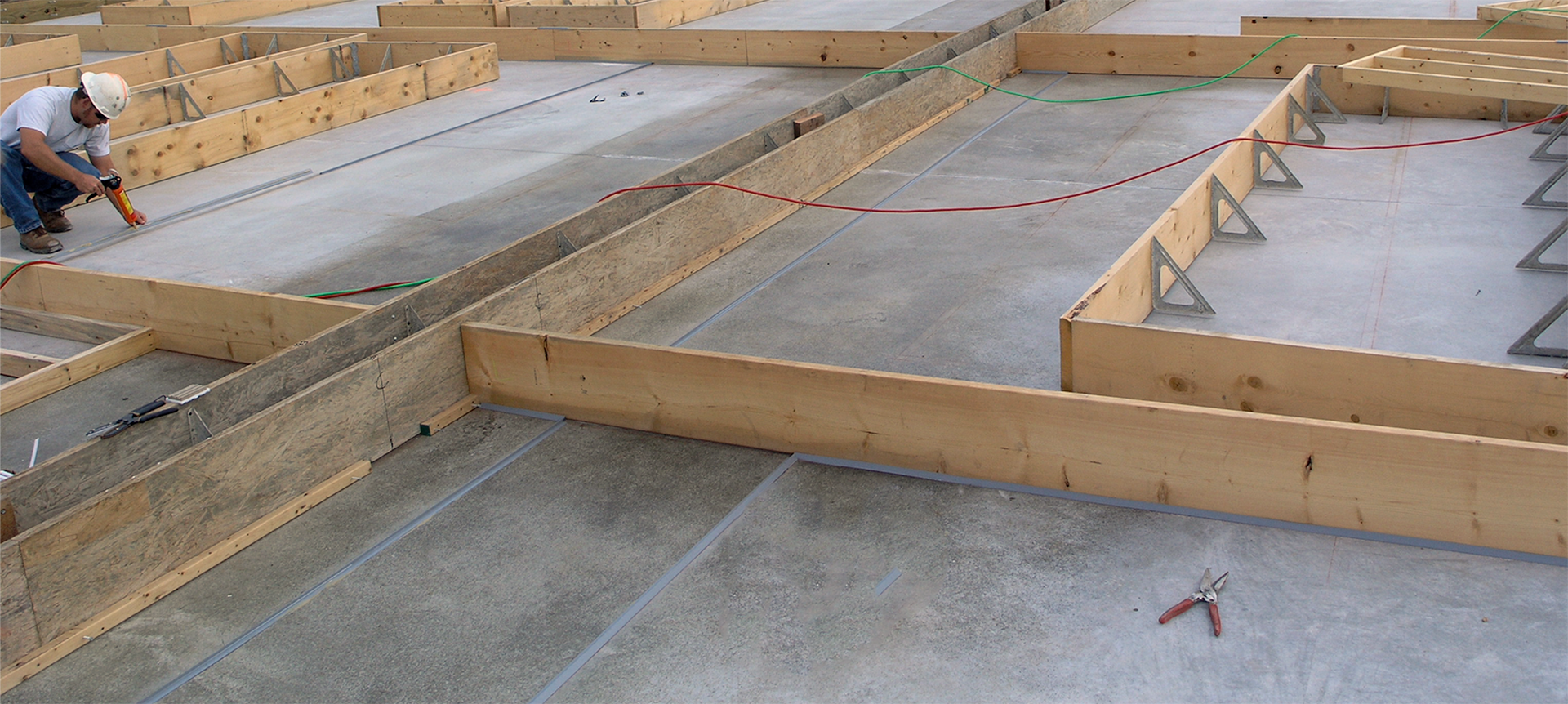 TCA Member
METROBRICK® products meet or exceed all thin brick standards used in tilt-up construction and are designed with a dovetail back and strict size tolerances for superior installation and bond performance.
Tilt-Up Resources
Sample Specifications
Here is a sample specification for you to refer to as a guide when specifying METROBRICK® Thin Brick. Please note, there is a special section within this sample specification for tilt-up construction.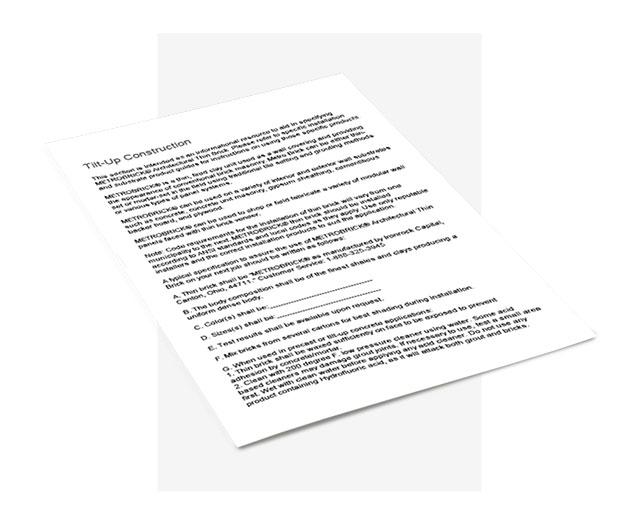 ---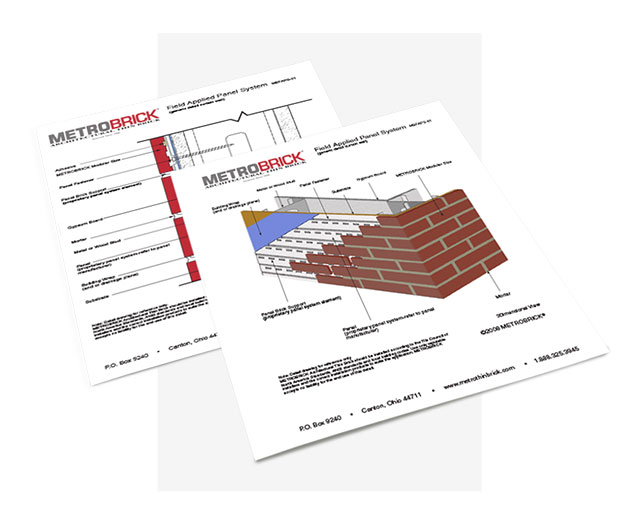 Detail Drawings
Detail drawings are available to show you a cross section of three tilt-up wall systems incorporating METROBRICK®. These include a tilt-up panel, a tilt-up panel with insulation and a tilt-up panel with insulation and conduit.
---
Request Additional Information
Looking for even more METROBRICK® resources? Request an Architectural Binder or contact a METROBRICK account specialist with a specific request.