Thin Brick Options
METROBRICK® Thin Brick has the colors, sizes and textures to enhance any building. Choose just the right combination of color and texture or custom blend colors for even more options. Fast Ship colors and blends are also available for quick turnaround.
METROBRICK THIN BRICK COLORS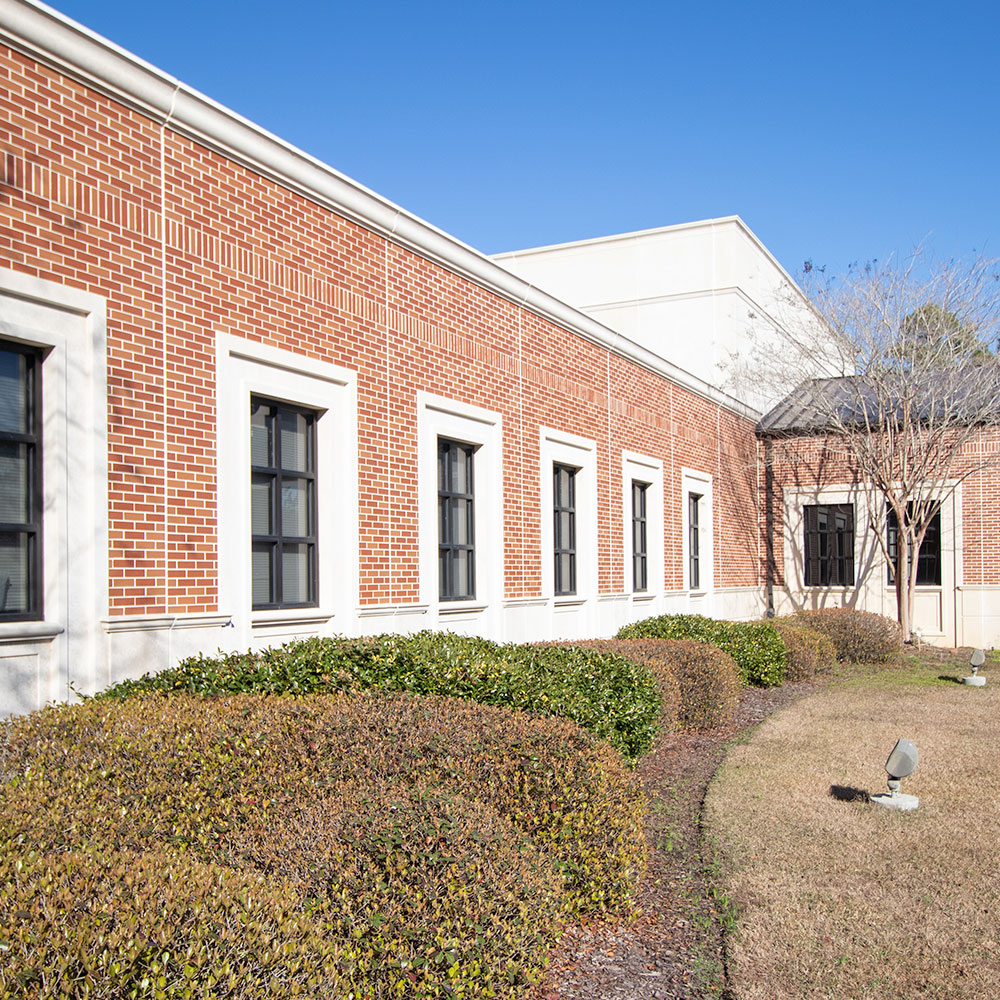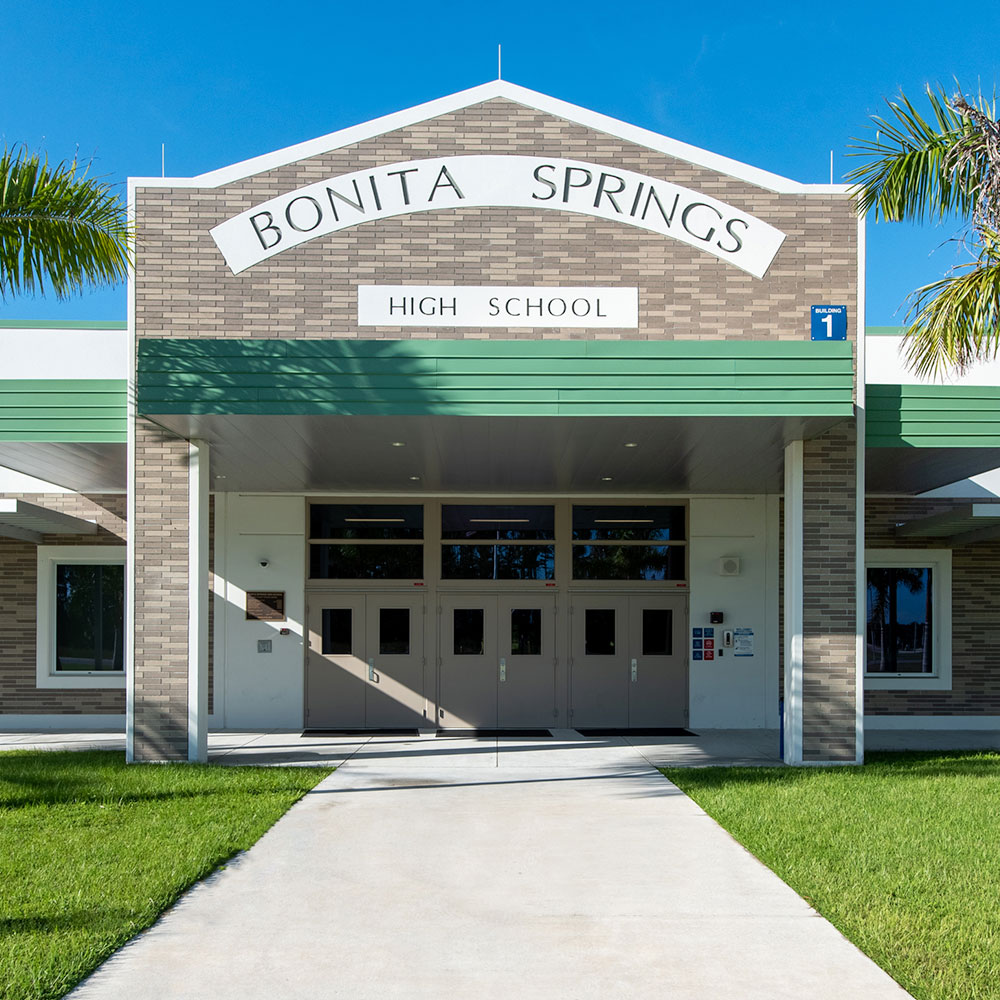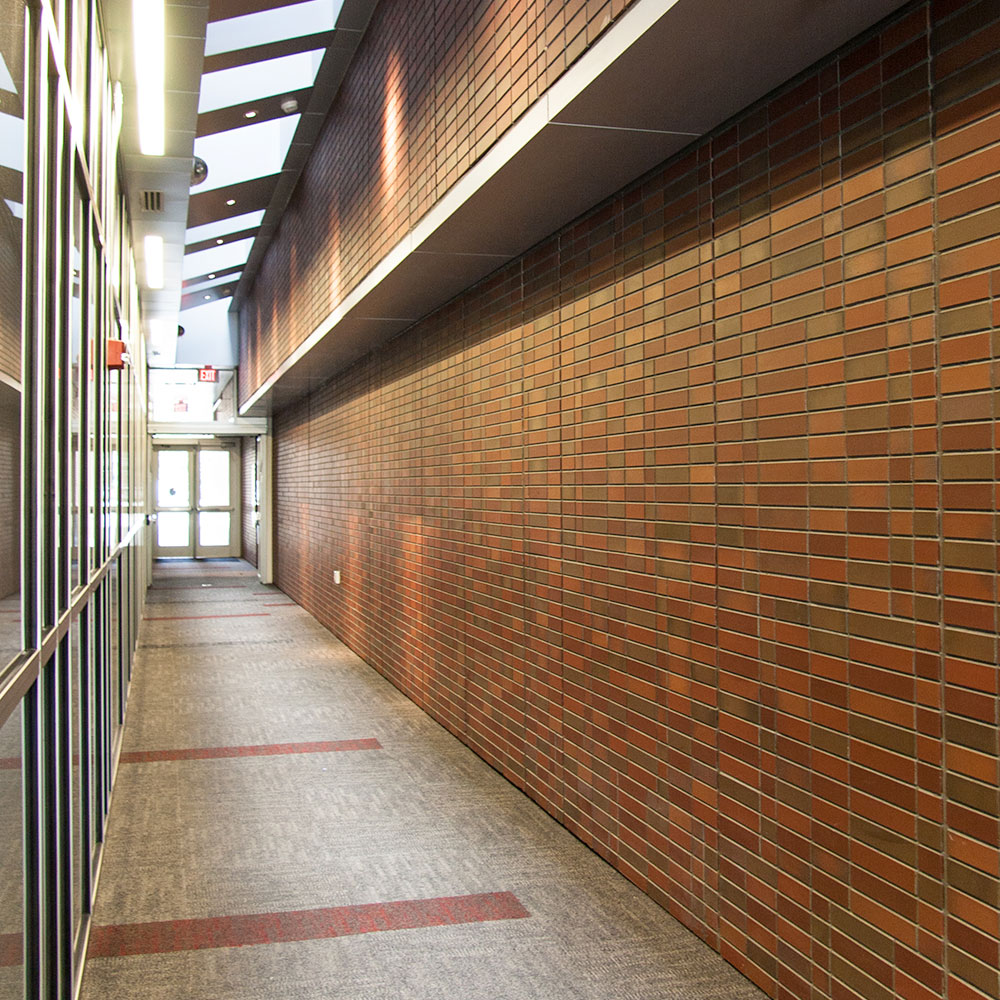 METROBRICK Thin Brick offers both single tone and range color options. METROBRICK's single tone colors are a pleasing mix of natural earth tones. The single tone thin bricks have slight color variation. METROBRICK's range color thin bricks replicate the shade variation found in traditional brick making. There are a variety of hues and tones from brick to brick in the range colors.
---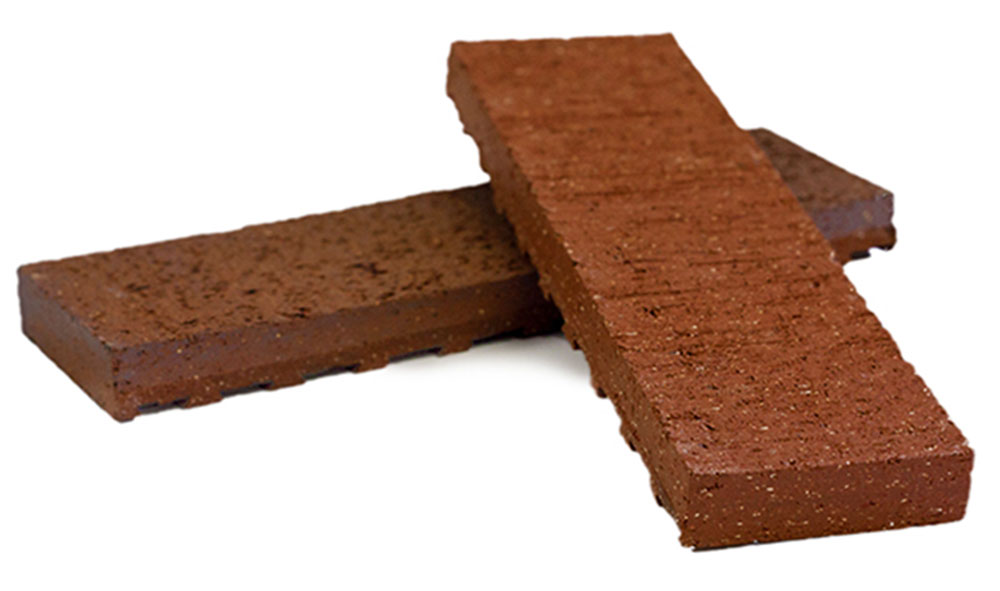 THIN BRICK SIZES
METROBRICK is a true kiln fired thin brick. Manufactured at 5/8″ thick with strict sizing to meet the needs of architectural precast, tilt-up and field applied applications. METROBRICK thin brick offers field, corners and edge caps in modular, king, norman and utility size.
TEXTURE OPTIONS
METROBRICK is available in Smooth, Velour, Wire Cut, Ironspot and Vintage textures. Choose the texture that best fits the application. Ironspot can be added to any texture. However, Ironspot does not show as well in a Wire Cut texture. The Vintage texture is shown on the right. With Vintage, you can add the look of a distressed brick to any wall system, including precast and tilt-up.