Thin Brick Systems
Thin brick wall systems enlarge the building's floor area, increase the project's R-value, contribute toward LEED points, reduce the total amount of required products, decrease the number of trade contractors and expedite the overall production schedule.
THIN BRICK WALL SYSTEMS
An exterior wall system's performance is critical to a building's life cycle cost and overall performance. When the project demands a brick appearance, a thin brick wall system may help balance desired performance, environmental advantages and the owner's budget.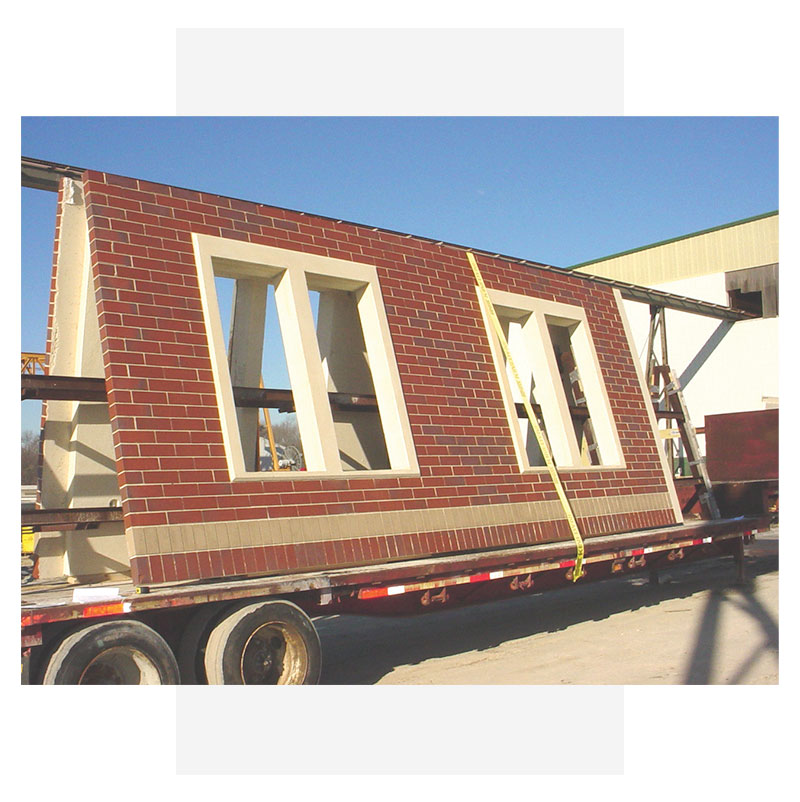 PRECAST CONSTRUCTION
Precast walls are built by creating concrete wall forms in a plant and shipping them to a project site for placement in the building framework. Precast walls can be designed in a variety of shapes and wall types. Walls can be solid or include insulation. Thin brick is added by placing bricks front side down in a form liner at the bottom of a form before it is filled with concrete.
Additional Resources
---
TILT-UP CONSTRUCTION
With tilt-up construction, load-bearing walls of the building envelope are built on-site and tilted up into place using a crane. Tilt-up is desirable because of the speed of construction and cost containment. There are a variety of applications where tilt-up is a good option. Thin brick is installed with tilt-up as it is in precast construction – as part of a form liner.
Additional Resources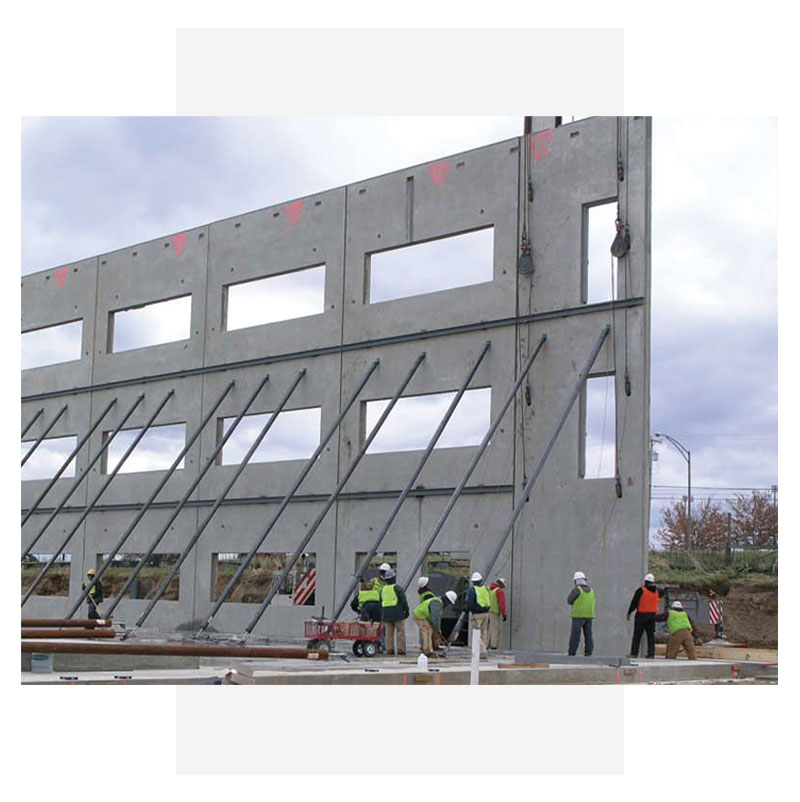 ---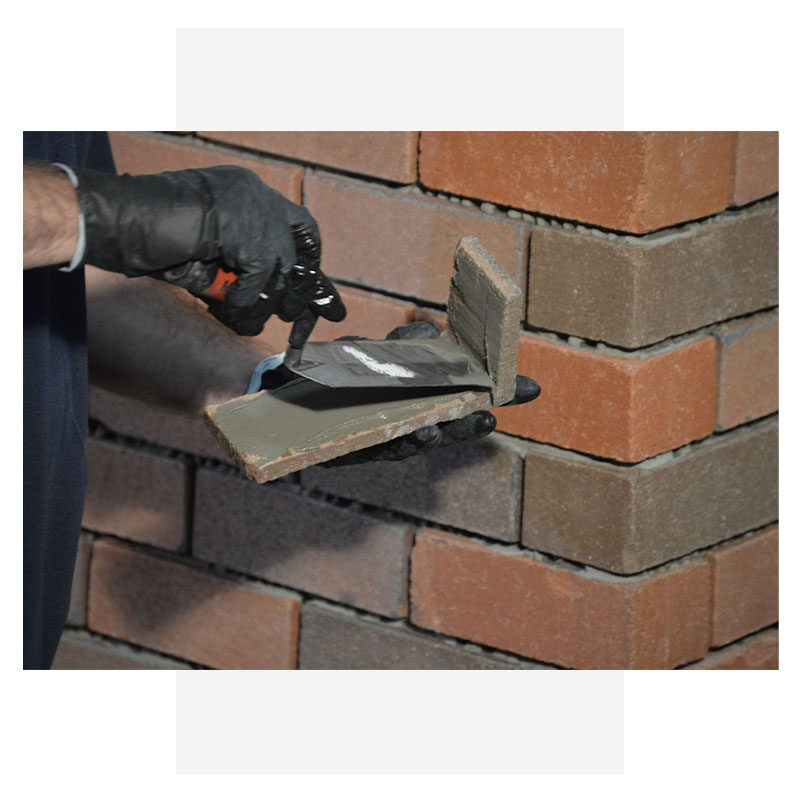 FIELD APPLIED MORTAR SET METHOD
Field applied thin bricks are installed similarly to a tile or stone veneer wall by applying the bricks over an existing substrate using a thin-set mortar. There is no need for a foundation. Thin brick can go wherever a brick finish is desired. There are various systems available for field applying thin brick. It is essential to use the proper materials for the application.
Additional Resources
Field Applied Detail Drawings
Field Applied Project Gallery
Field Applied Installation Videos
---
FIELD APPLIED PANEL SYSTEM
Field applied panel systems are designed to mechanically attach a thin wall panel to an existing wall. Thin bricks are then added to the panel – usually by attaching the bricks with a construction adhesive and setting or hanging the bricks on channels in the panel. There are different systems available. Panel systems are used in both residential and commercial construction.
Additional Resources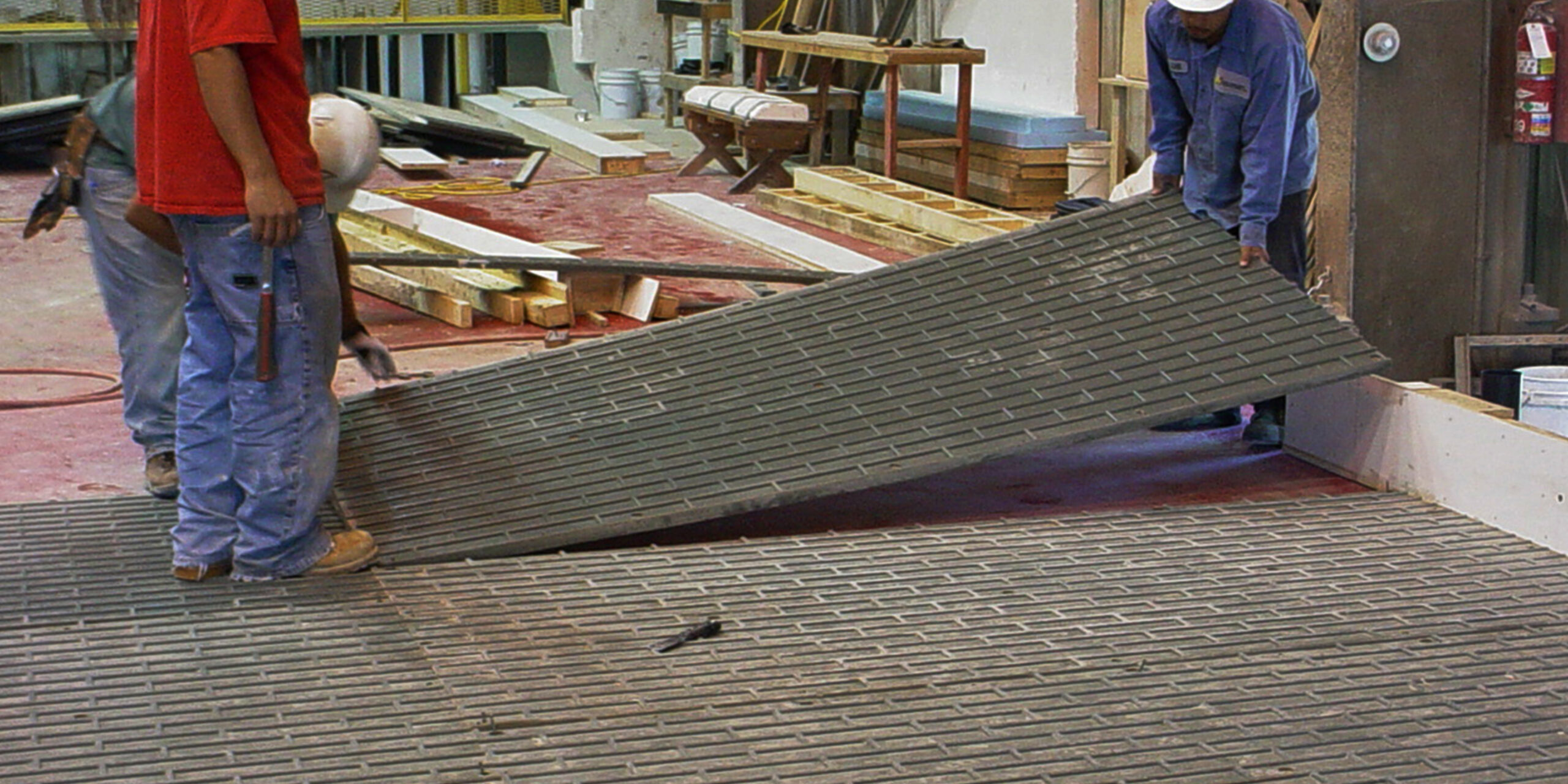 PCI STANDARD
METROBRICK® products meet or exceed all standards for thin brick set by the Precast/Prestressed Concrete Institute.
DETAIL DRAWINGS
METROBRICK offers a collection of detailed drawings for precast construction, tilt-up construction, mortar applied thin brick and field applied thin brick panel systems. Use the link below to view and download thin brick detail drawings.